$40,000 Reward Offered in Hadiya Pendleton Killing
Chicago police say the reward for information leading to the arrest of Hadiya Pendleton's shooting is now $40,000.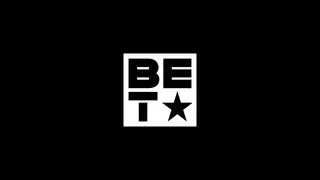 Police raised the amount of the reward leading to information leading to the arrest of the shooter of Hadiya Pendleton to $40,000 Friday.
When the reward was initially announced Wednesday it was at $11,000 but rose as more people donated funds. The increase was announced prior to an anti-violence march in Hadiya's honor that started at her high school, King College Prep High School.

Dozens of adults and children marched this afternoon from King Prep High School to Harsh Park, the scene of the shooting.

They were escorted by at least six police vehicles as the crowd chanted, urging anyone with information about Pendleton's slaying to come forward.

"If you know who did this, turn them in!" shouted Melvin, a man who led the march but did not want to provide his last name out of fear of retaliation. "If you don't support this, next it might be you!"
When the march reached Harsh Park, Melvin urged Chicago police to hire more new officers, not just redistribute desk workers.

Read the full story here.
BET National News - Keep up to date with breaking news stories from around the nation, including headlines from the hip hop and entertainment world. Click here to subscribe to our newsletter. 

(Photo: AP Photo/Courtesy of Damon Stewart)