Romeo Miller Announces Birth Of His Second Daughter
The actor and his fiancée, Drew Sangster, welcomed their first child last year.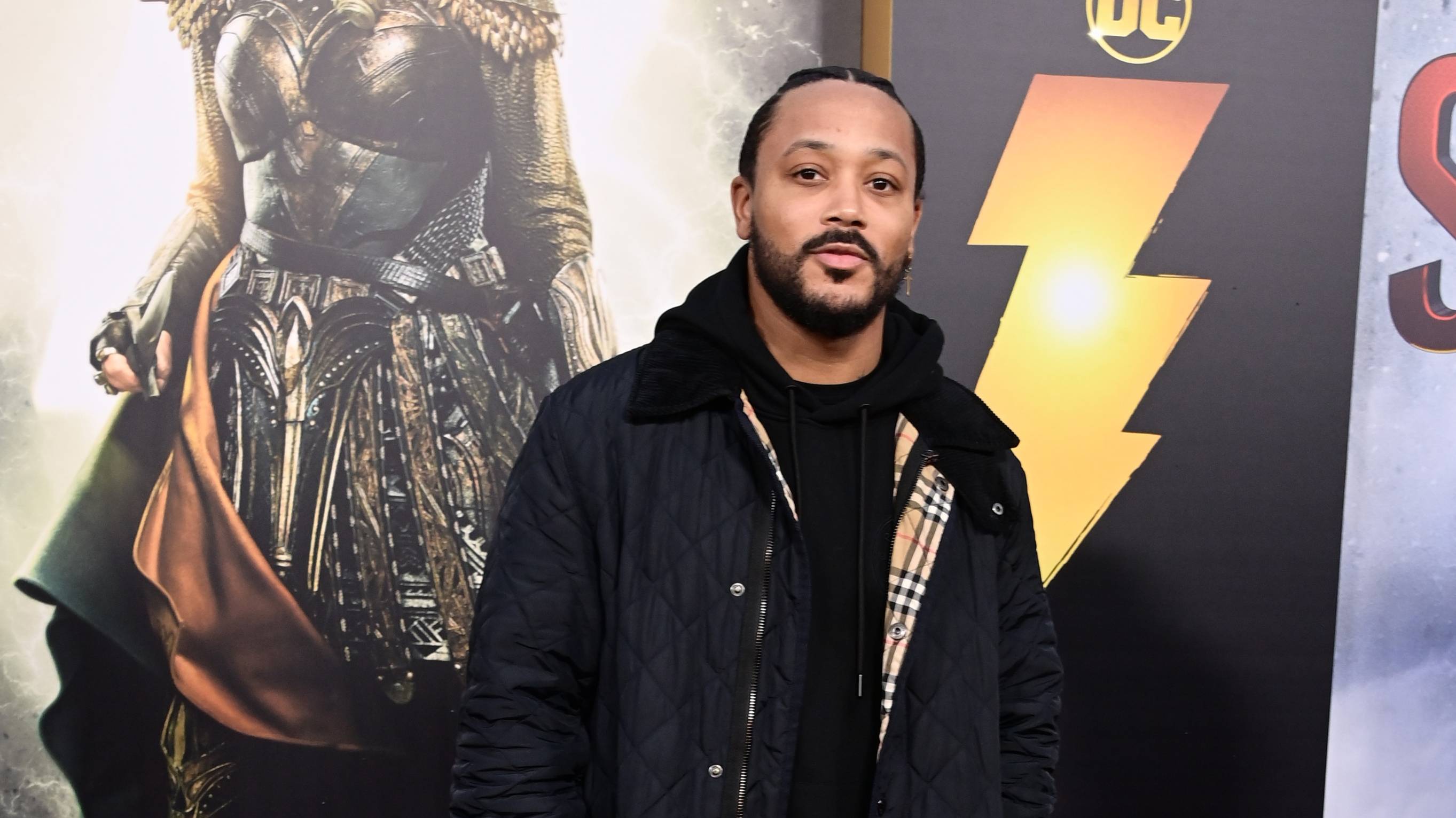 Congratulations to Romeo Miller, now the father of a second baby girl.
The musician and his fiancée Drew Sangster have welcomed baby number two, Winter Snoh Miller.
The father of two posted about the latest addition to his family on Instagram a week ago, stating, "My tribe is growing. I introduce to you my fearless, intuitive, and ingenious daughter; WINTER SNOH MILLER! My heart is so full knowing that my girls will have each other as they grow. I'm a papa of 2! I've accomplished a lot of things in my life, but becoming a father is by far the best and most fulfilling. You made me see. Psalms 127:3."
Their first child River Rose was born in Feb. 2022. He introduced the world to her last Valentine's Day, calling her Baby R.
During this past Christmas, he reflected on how having a daughter had changed his life and outlook through a compilation reel that features videos and images. He also revealed her full name and stated, "River Rose Miller! You are all I've ever wanted for Christmas! My daughter changed my entire life and perspective on everything. As a dad, I'm realizing the amount of work you put in will never matter if you aren't able to spend time; that's the true currency. Find that balance! But thank you for my greatest gift ever @drewsangster and happy happy Born-day! Truly the best mom, you make parenting easy. But blessings, Happy Holidays, and Merry Christmas world.
The 33-year-old also recently revealed his engagement to Sangster during an episode of the reality show Growing Up Hip Hop.