New Beginnings!: Nene Leakes Sells Her Georgia Mansion For $3.5 Million
The former 'Real Housewives Of Atlanta' star listed the 10,000 square foot home for sale after her husband, Greg Leakes passed away.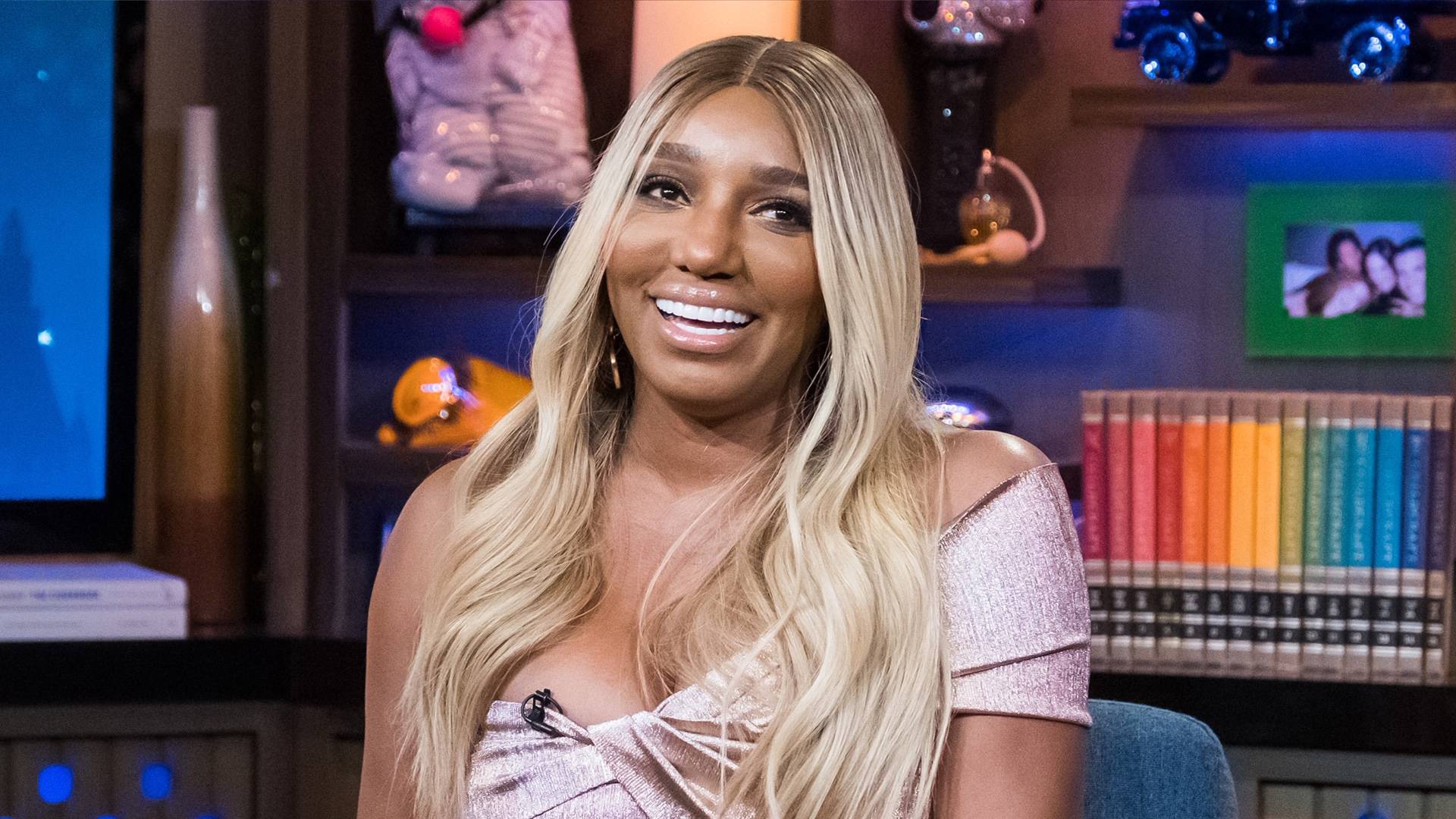 Nene Leakes is stepping into a new chapter as she heads into the New Year. The Real Housewives of Atlanta star has found a buyer for the home she shared with her late husband, Gregg Leakes. The couple lived in the home for seven years.
The Duluth home, located right outside Atlanta, was put on the market on September 21st, the same month Gregg Leakes passed away from cancer.
The home was initially listed for $4 million, with Leakes knocking the price down twice before landing on the final listing price of $3.495 million.
The 10,000 square foot mansion has 5 bedrooms and 7 bathrooms, as well as his and hers, double vanities, and a free-standing bath.
The listing notes that the home"gives West Coast vibes", featuring a wraparound covered patio, a pool, and waterfalls.
It's clear whoever snagged Nene's home will be getting a grand home built with love in mind!