This Teen Didn't Have a Date, So She Took Her Harvard Acceptance to the Prom
If that's not a date to make everyone jealous, what is?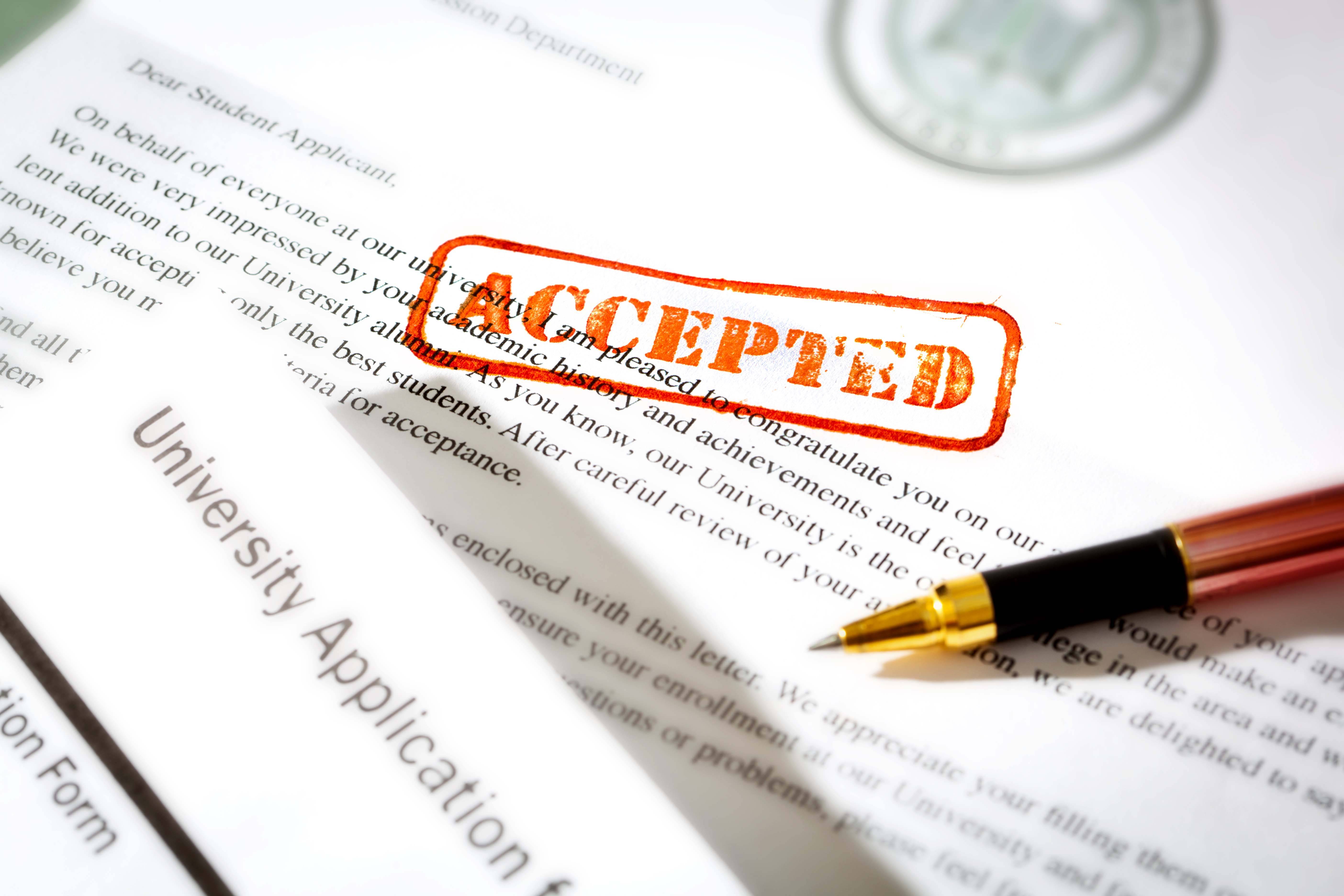 Prom season brings the promise of excitement, not to mention plenty of logistical drama. There's the pre-proms, after-proms, transportation, coordinating with your date... and oh, yeah, before any of that, girls are supposed to *wait* to get asked. Priscilla Samey of Minnesota cut the dramz out of her life by smartly deciding to bring her Harvard acceptance letter as her date. Her brilliant tactic only proves to the world that she really is Ivy material.
Priscilla claims she made the decision to attend her prom with an inanimate object after not being able to find a male suitor. UGH, where are you guys? This girl is brilliant AND beautiful... WYD???
In any case, Priscilla made a wise decision by canceling the ridiculous idea that you need a date, and brought her Harvard acceptance. She notes, however, that she did keep the letter in her car for the majority, citing that she didn't want it to get "trampled." 
Not a big deal or anything, but let's also bring up the fact that Priscilla was also accepted to Yale, Princeton, Columbia, Brown, UPenn and Cornell. Go off, queen!