Kathy Hilton Didn't Know Who Lizzo Was, Confuses Her For Gabourey Sidibe
The awkward moment happened on Bravo's 'Watch What Happens Live.'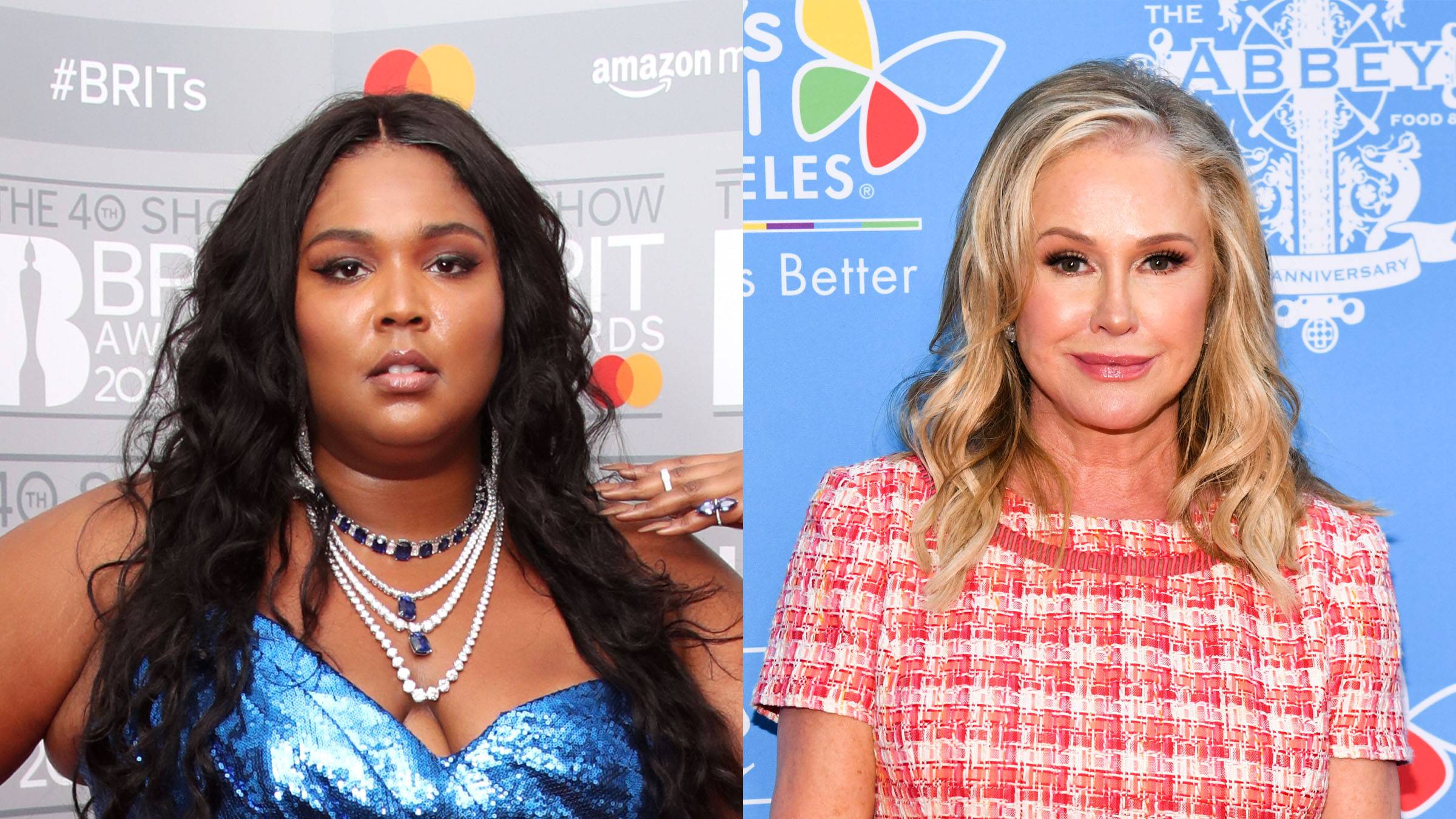 Kathy Hilton has awkwardly confused Grammy award-winning artist Lizzo for Oscar-nominated actress Gabourey Sidibe.
On Wednesday (Aug. 10) on Andy Cohen's Watch What Happens Live segment the Real Housewives of Beverly Hills star played a game called "Will Kathy Know Them?" challenging her knowledge of recognizing famous faces in Hollywood.
When Cohen displayed a photo of Lizzo and asked if she knew who it was, things got a bit cumbersome.
"I feel like I do," Hilton said before questioning if it was "Precious," seemingly referring to Sidibe who starred as the character in the 2009 Oscar-nominated film Precious, based on the novel Push by Sapphire.
Despite the problematic mix-up, Hilton didn't seem fazed.
"She is precious, though. Lizzo is precious," said RHOBH co-star Crystal Kung Minkoff, who was sitting next to Hilton, attempting to play off the moment as if Lizzo was being described as precious.
To which Hilton added, "That's what I call her! Her nickname is Precious, to me."
---
You May Also Be Interested In: