Our Favorite Hip Hop Artists Count On These Hairstylists To Achieve Their Best Looks
From Cardi B's braids to Saweetie's trendy cuts.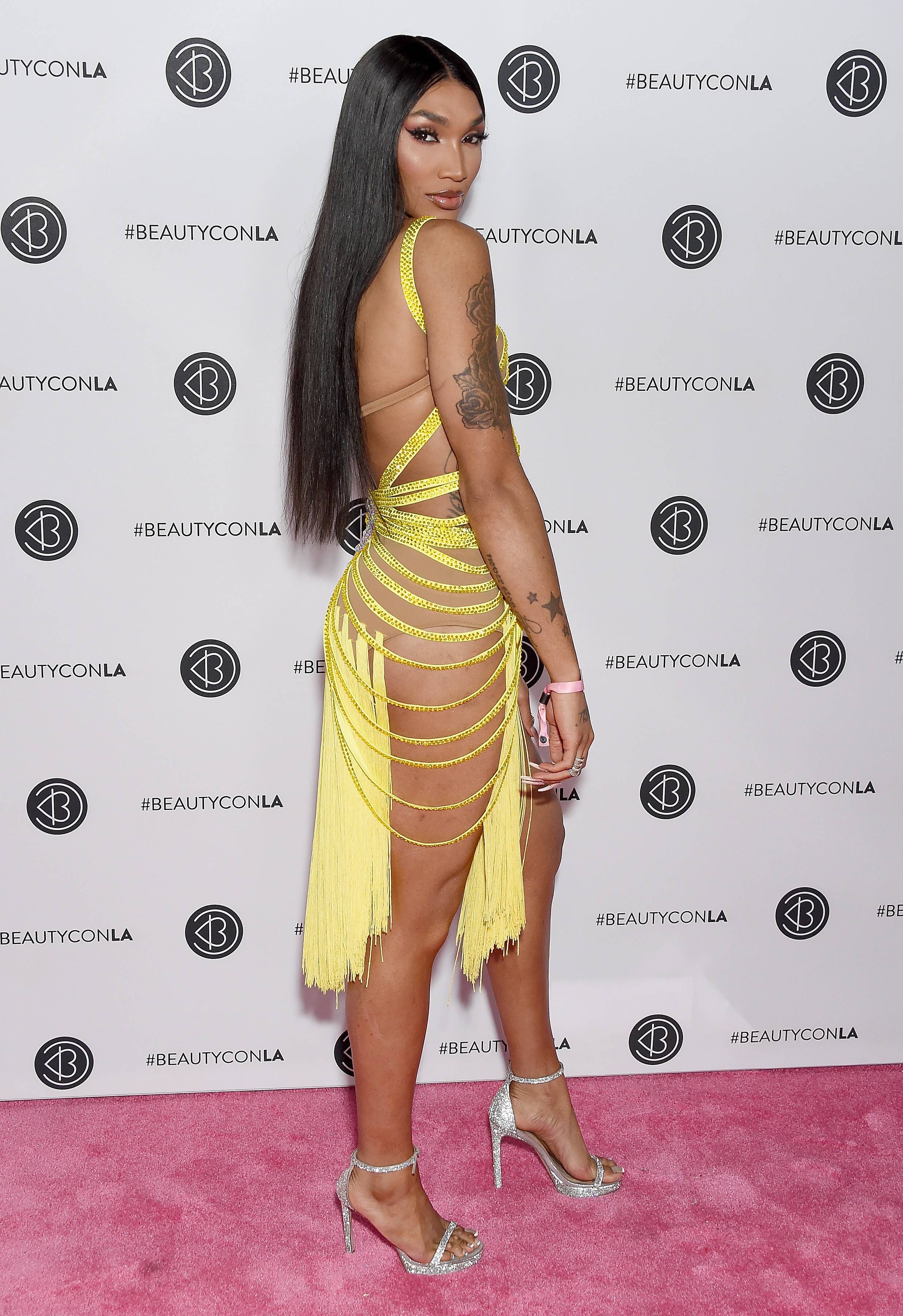 When it comes to female emcees, each queen displays her royalty not only through her rhymes but also by her crown. From Salt-n-Pepa and their asymmetrical bob to City Girls rockin' tresses that flow to their waists, the women of hip hop take wearing their crown very seriously. 
To achieve their best look, the ladies are not only the best stylist to lay their slay, which can cost them a nice rack to get the perfect hair. It has been mentioned by many of the hairstylists that many of the effortless looks can take up to three hours to get just right.
As we eagerly await the new hair trends to grace the stage of the 2021 BET Hip Hop Awards, we take a look back at some of the most iconic hair stylists that help our favorite artists' slay every time.  
Kellon Deryck

Kellon Deryck is Megan Thee Stallion's go-to hairstylist for all of her important projects including photoshoots, concerts, and award shows. 

Tokyo Stylez

From birthday parties to red carpet moments, Cardi B depends on Tokyo Stylez to slay her edges and provide her with trendsetting looks.

Jay "JStayReady" Henderson

Doja Cat and Saweetie trust Jay Henderson to give them the trendiest styles, cuts, and colors. 

Xia Charles

When it comes to Cardi B's braids, Xia Charles never fails to understand the assignment. She has even braided baby Kulture's hair.