Nick Cannon On Expecting Baby No. 8: 'You Get Nervous Every Time'
The talk show host is currently expecting his eighth child with model Bre Tiesi.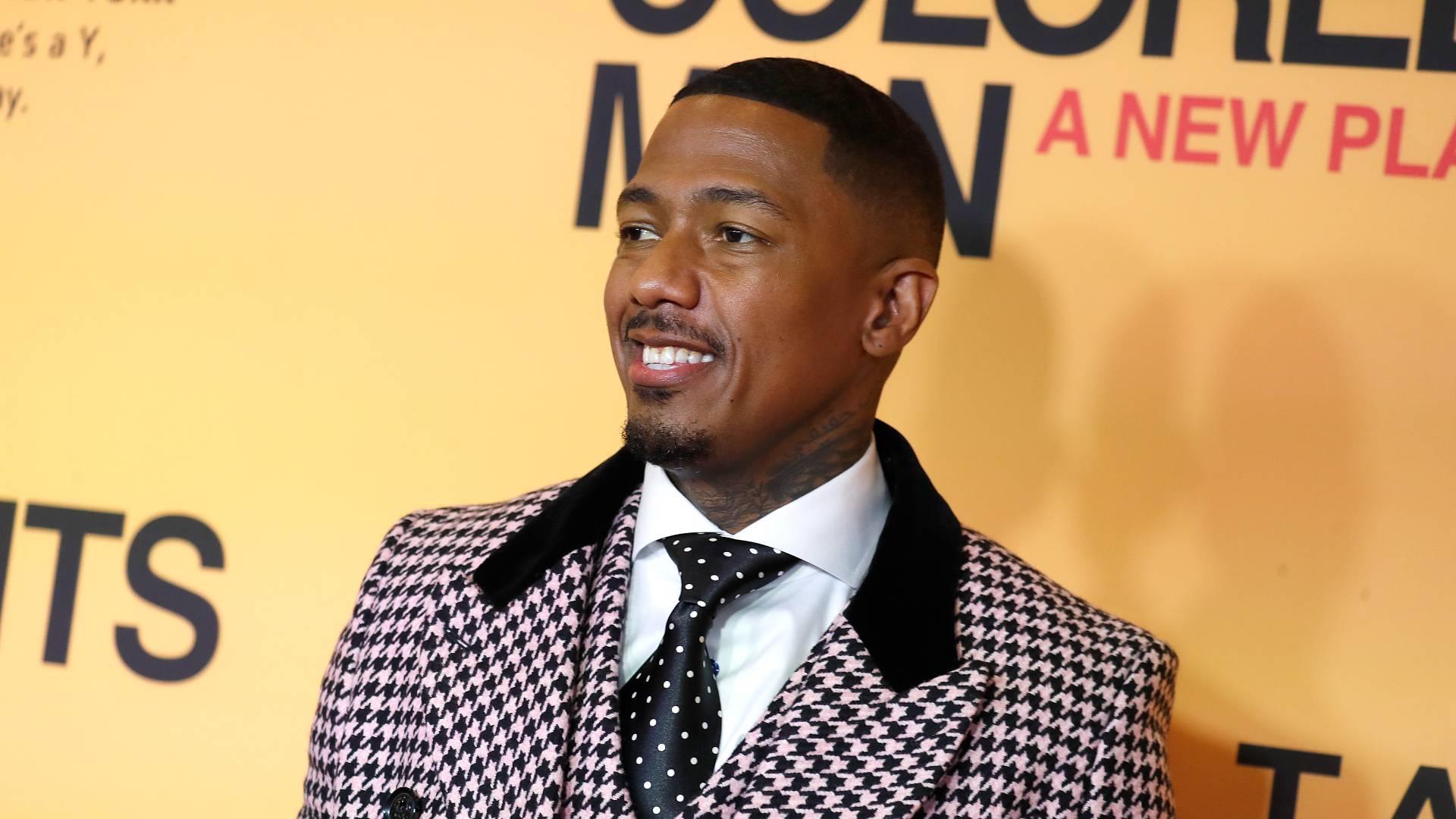 Nick Cannon says he still gets "nervous" when he's expecting a new baby! The talk show host, who is currently expecting his eighth child with model Bre Tiesi, revealed that even after going through the birth process numerous times, he still turns to prayer to ease his mind.
"You get nervous every time," Cannon told People.com during his Raw & B mixtape listening event on May 20. "Every single time… because it's a miracle, it's God working."
He continued, "You just stay in prayer, you stay in agreement with your partner to just make sure everything is a blessing and operates in the proper way. So just stay prayed up."
The rapper went on to share that he enjoys every aspect of being a parent. "Every day I just wake up excited as a father," he happily proclaimed. "I'm the dad that is a big kid, but I also respect morals [and] values are high on my list. And you know, we established that as early as infancy."
Although Cannon loves being the "fun parent" when spending quality time with his little ones, he describes himself as "the disciplinarian in the family." 
"There's no reason to be strict because clearly I live a fun, open, free lifestyle, and I want my kids to be able to be happy and be that as well," he explained. "But long as it's rooted in respect and love. And that's the lines where we try not to break or try not to cross."