Latto Brings Out Stacey Abrams During Atlanta Concert To Encourage Fans To Vote
Big voting energy!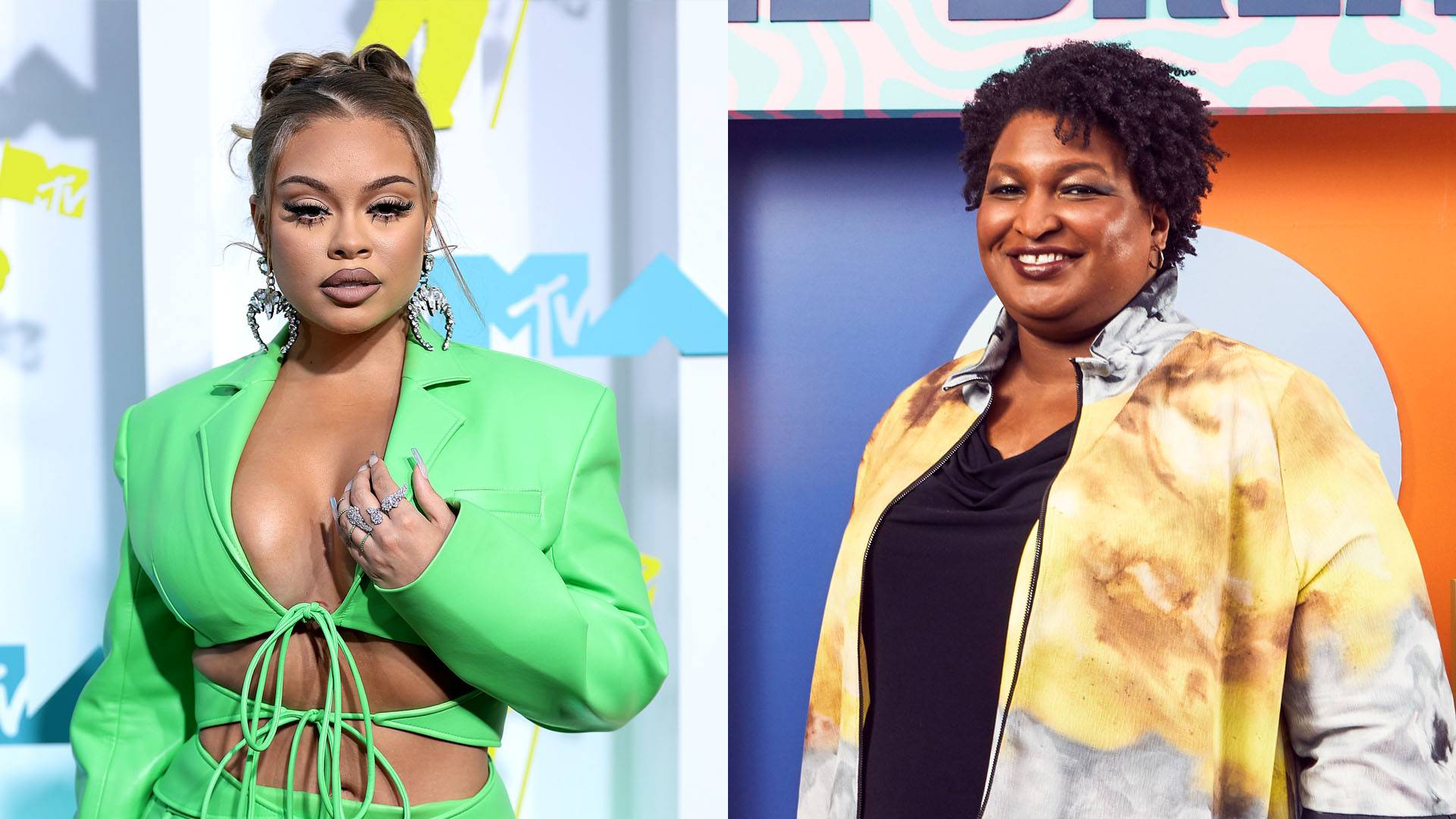 We know what candidate Latto is supporting as she brought out Stacey Abrams during her Atlanta concert over the weekend to share an important message about abortion rights ahead of election day.
"I got the big microphone," Abrams began before encouraging the audience to vote.
"This is our choice; this is our year, I need your big energy. Let's get it done."
The rapper supports Abrams's stance on your body, your choice, as she released a record called 'P*ssy,' after Roe v. Wade was overturned this year.
Make sure you head out and vote.