Receipts? Woman Comes Forward to Claim Angela Simmons's Fiancé Is Cheating
You'll never believe how she allegedly exposed him.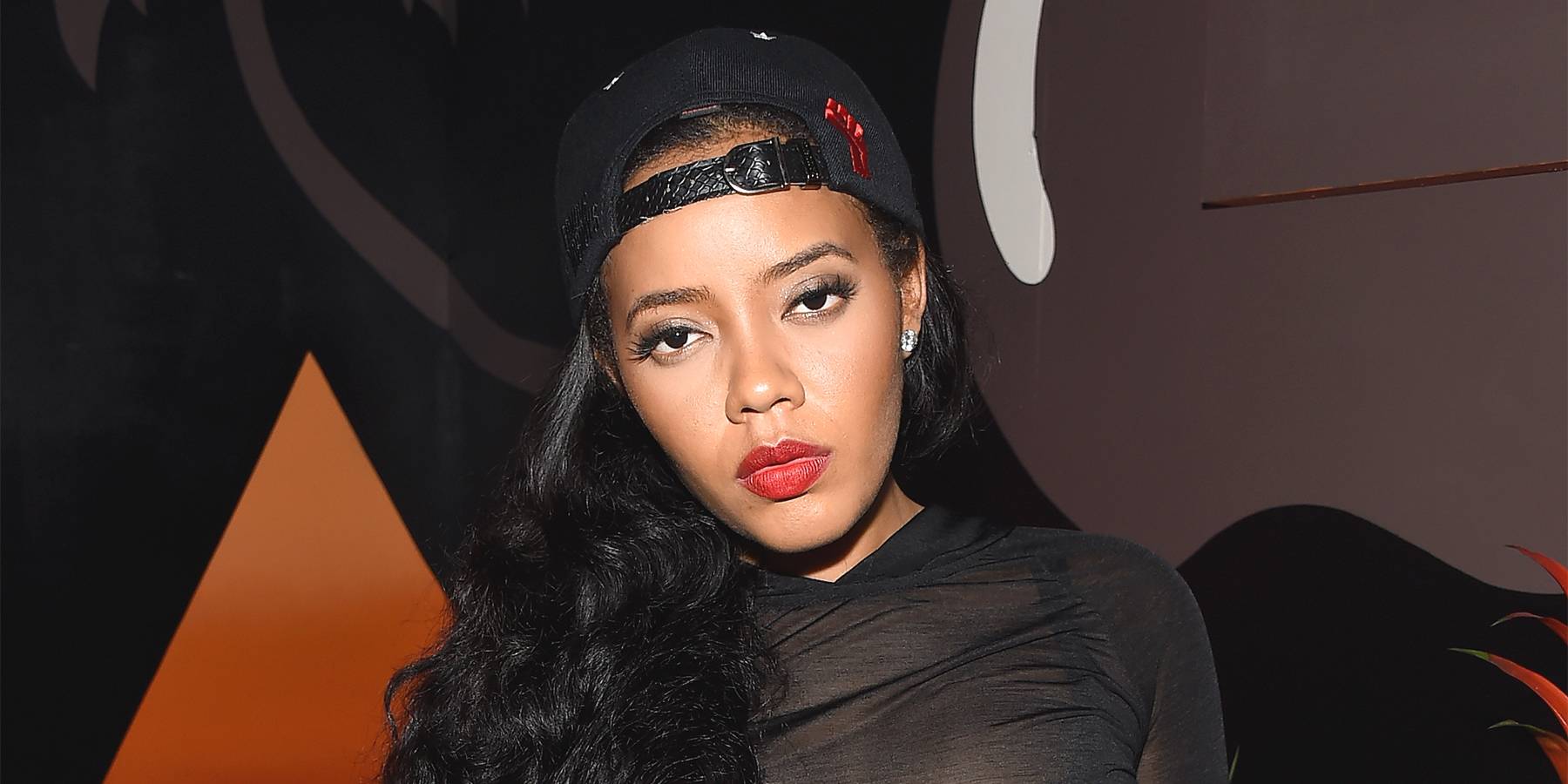 Angela Simmons is still riding high from her pregnancy and engagement, but she was recently hit with a bomb when a woman came forward claiming to be her fiancée's alleged side chick — and she's got receipts.
According to Fameolous, the woman came to them with evidence claiming she has been intimate with Sutton Tennyson behind Angela's back and to prove her claim, she provided videos and photos of the inside of his Atlanta apartment. The site reports she compared them to photos the Run's House star has posted and they both line up.
That's not all. In an attempt to be thorough with her evidence, she even did a 360 video of his place to show the artwork and intricate details that have appeared in photos Angela's posted.
One of the photos she shared was of the Atlanta businessman's bedroom, showing off the same blue-and-white linens shown in the mirror Angela took a selfie in.
While the photos fail to prove they've been intimate, she says she can show he's been having an affair from their text message conversations. She claims she had a text exchange with him on March 8 where she said she was having "Sutton withdrawals." In response, he allegedly said, "we'll fix that." Fameolous also reports they have texts from another woman who claims she has also slept with Sutton on April 20.
Angela and Sutton got engaged in April.
Check out one of Angela's admirers, Yo Gotti, gushing about her in the BET Breaks video above.