'Top Boy' Returns To Netflix For Season Two On March 18th
"This time it's bigger than just Summerhouse. Loyalty before everything," reads the tagline for this season.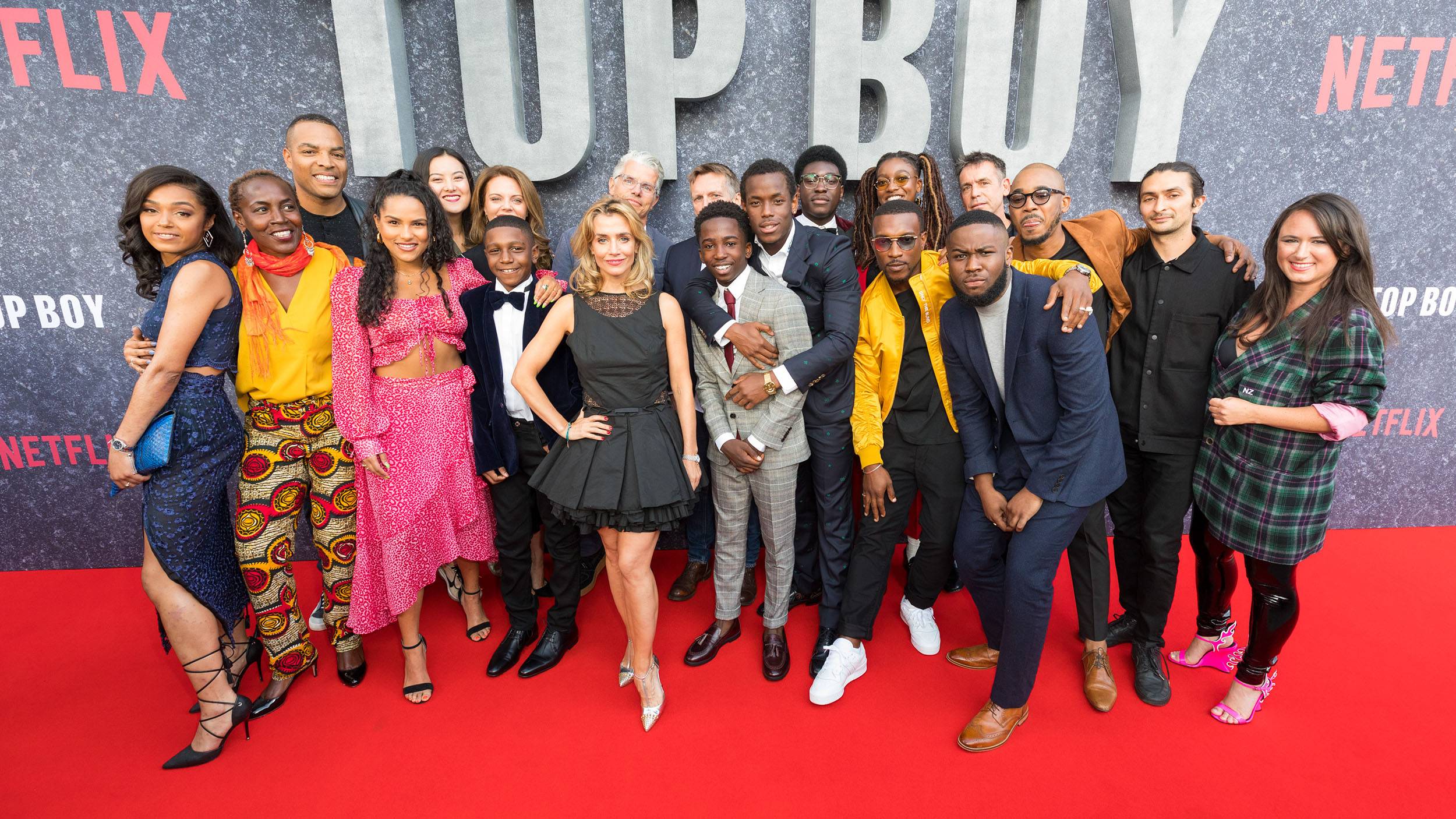 The month of March is already gearing up to be filled with great content to watch as the Netflix hit series Top Boy will make its return for a second season on March 18.
The show's official Instagram handle broke the news a few weeks back with an Instagram reel, with the caption "We know you've been asking for the Top Boy date for a while now — Here you go - on London's biggest billboard so it can't be missed"
In an interview with Crack Magazine, series regular Ashley Walters shares how the showrunners want to make sure the show keeps its "authenticity" and "realism."
"[People] love it because it was that small show that had that realism and authenticity," said the actor. "We want to make sure we maintain that."
Drake serves as an executive producer for the series, a partnership that began in 2019 with his business manager Adel "Future" Nur and LeBron James' SpringHill Entertainment also involved in producer capacities.
You can see the trailer above.