Haitian Prime Minister Survives Assassination Attempt New Year's Day
Ariel Henry Survived Attempt on His Life at Haitian Independence Celebration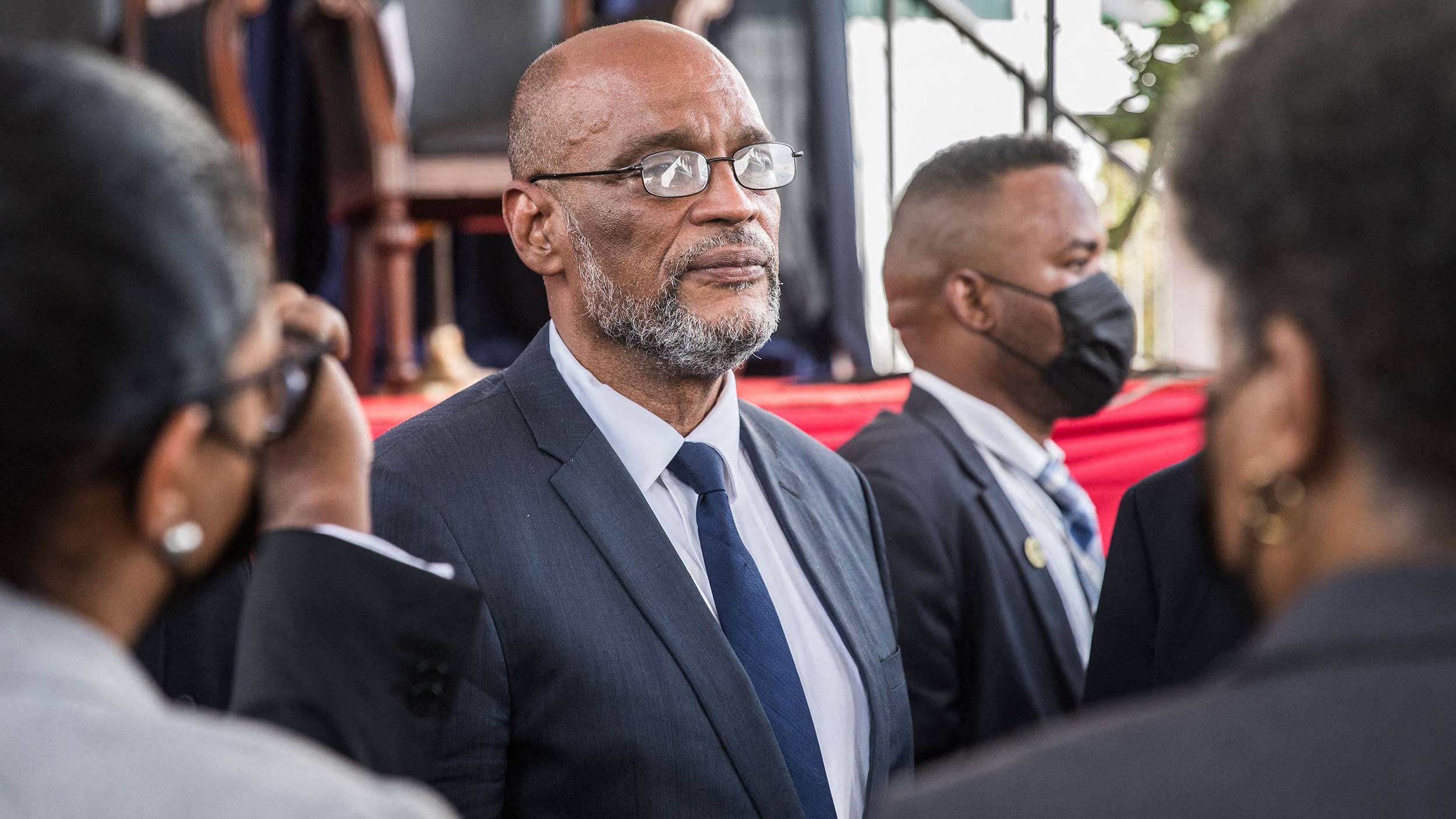 Haitian Prime Minister Ariel Henry survived an attempt on his life last Saturday.  His office released a statement detailing that gunmen tried to shoot Henry during the commemoration ceremony of that nation's 218th anniversary of independence.
Prior to the shooting, a local gang boss had made threats against Henry in local media. The Prime Minister's office referred to the gunmen as "bandits and terrorists" and said arrest warrants had been issued for the suspects.
The attack has renewed concerns about the safety of officials in Haiti since the assassination of President Jovenel Moise in July.
Henry, whose administration faces challenges to its legitimacy, was sworn in as prime minister barely two weeks after Moise's killing at the hands of suspected mercenaries. The country has not yet set a date to elect Moise's successor.