Former Bad Boy Rapper Loon Gets 14-Year Sentence
Amir Junaid Muhadith condemned to prison for drug charges.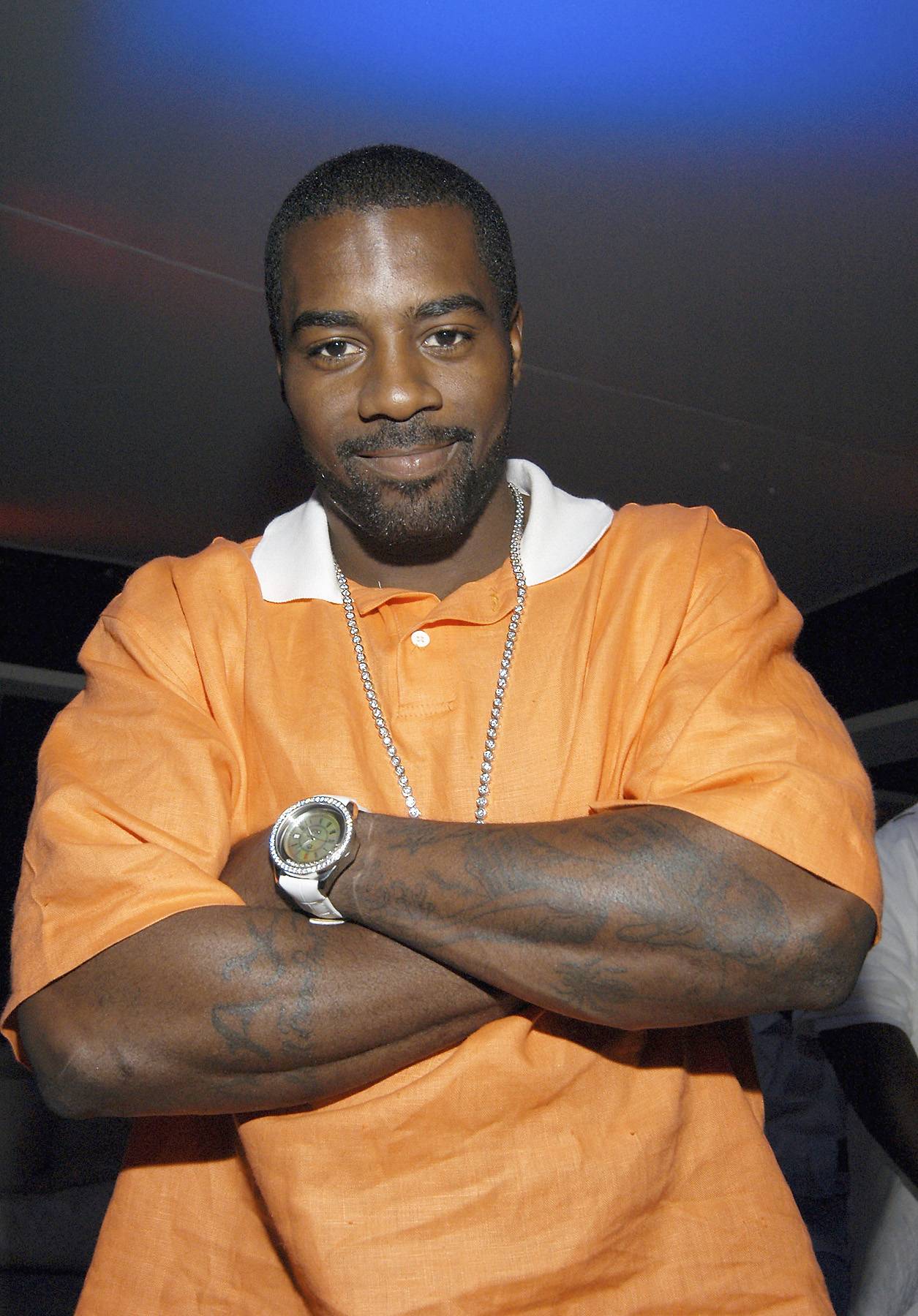 In a verdict handed down yesterday (July 18), Amir Junaid Muhadith, formerly known as the Bad Boy rapper Loon, was sentenced to 14 years in a federal prison on charges of conspiring with intent to distribute one or more kilos of heroin, reports AJIB.
Muhadith had declined to go to trial after being arrested in 2011 and instead faced the consequences of a "minor role" in a drug trafficking ploy based in North Carolina. Though he maintains his innocence, he said he saw no other options.
In a call from prison, he explained. "In my case, back in 2008, before Islam, hamdullah ... Some individuals crossed my path who were interested at one point in the music business. At some point these individuals called me in regards to something that was totally away from the lifestyle and the life I was living, but the fact that I responded to these individuals placed me underneath the umbrella of conspiracy."
"These individuals in their very, very evil ways conducted a whole array of different crimes that destroyed a lot of lives in the state of North Carolina," he said.
By the time the Harlem-bred Muhadith was arrested at an airport in Brussels in November 2011, he had converted to Islam and renounced the music business (he was best known for being featured on Diddy's "I Need a Girl" and appearing in Dame Dash's State Property 2). He was extradited to the U.S. to face the charges.
The case was stacked against him, he said, partly due to to prior felony convictions.
"I was convicted of a felony at the age of 18 in 1993 and I was also convicted of a felony in 2006, so with the two felonies, in trying to take this case to trial and fight against the United States government and a whole list of informants who tried to give me a leadership role in a conspiracy that had nothing to do with me ... I would have been looking at mandatory life in prison ... no hopes of parole or anything, so based on that, I was pressured into a situation where I had to accept responsibility for this minor role ... it was one of the hardest decisions I ever had to make in my life."
He will have to serve at least 8-and-a-half years of the 14-year sentence.
BET.com is your #1 source for Black celebrity news, photos, exclusive videos and all the latest in the world of hip hop and R&B music. 
(Photo: Ray Tamarra/Getty Images)