Jay-Z Supports President Obama on Gay Marriage
Jay-Z backs President Obama. "Choose to love whoever you love."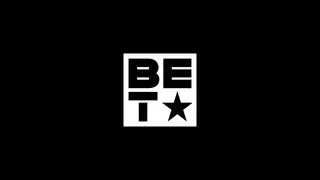 Since President Barack Obama publicly acknowledged that he did not have an issue with gay marriage in America last week, there has been a heated debate on the divisive issue. Enter Jay-Z. The Brooklyn-bred hip hop mogul is the latest person with star power to weigh in on the hot button topic.
Following a press conference in Philadelphia to announce an art-inspired music festival he plans to headline in September, the pop culture icon spoke to CNN about Obama's decision.
"I've always thought of it as something that is holding the country back," Jay-Z told CNN reporter Poppy Harlow. "What people do in their own homes is their business and you can choose to love whoever you love. That's their business. It's no different than discriminating against blacks. It's discrimination plain and simple."
As for the consequences Obama might suffer for his support of same-sex marriage — many religious groups were upset with his decision — Jay-Z is fully behind the POTUS on this one.
"I think it's the right thing to do. Whether it cost him votes or not, again it's really not about votes, it's about people. Whether it cost him votes or not, I think it's the right thing to do as a human being."
Jay, who recently made Forbes' list of the Top 5 earning rappers in hip hop, joins celebrities like Mariah Carey, Russell Simmons and Janet Jackson who are in support of gay marriage.
BET.com is your #1 source for Black celebrity news, photos, exclusive videos and all the latest in the world of hip hop and R&B music.