R. Kelly Looks Defiant In Mug Shot As Bond Is Set For $1 Million
He turned himself in to authorities on Friday night.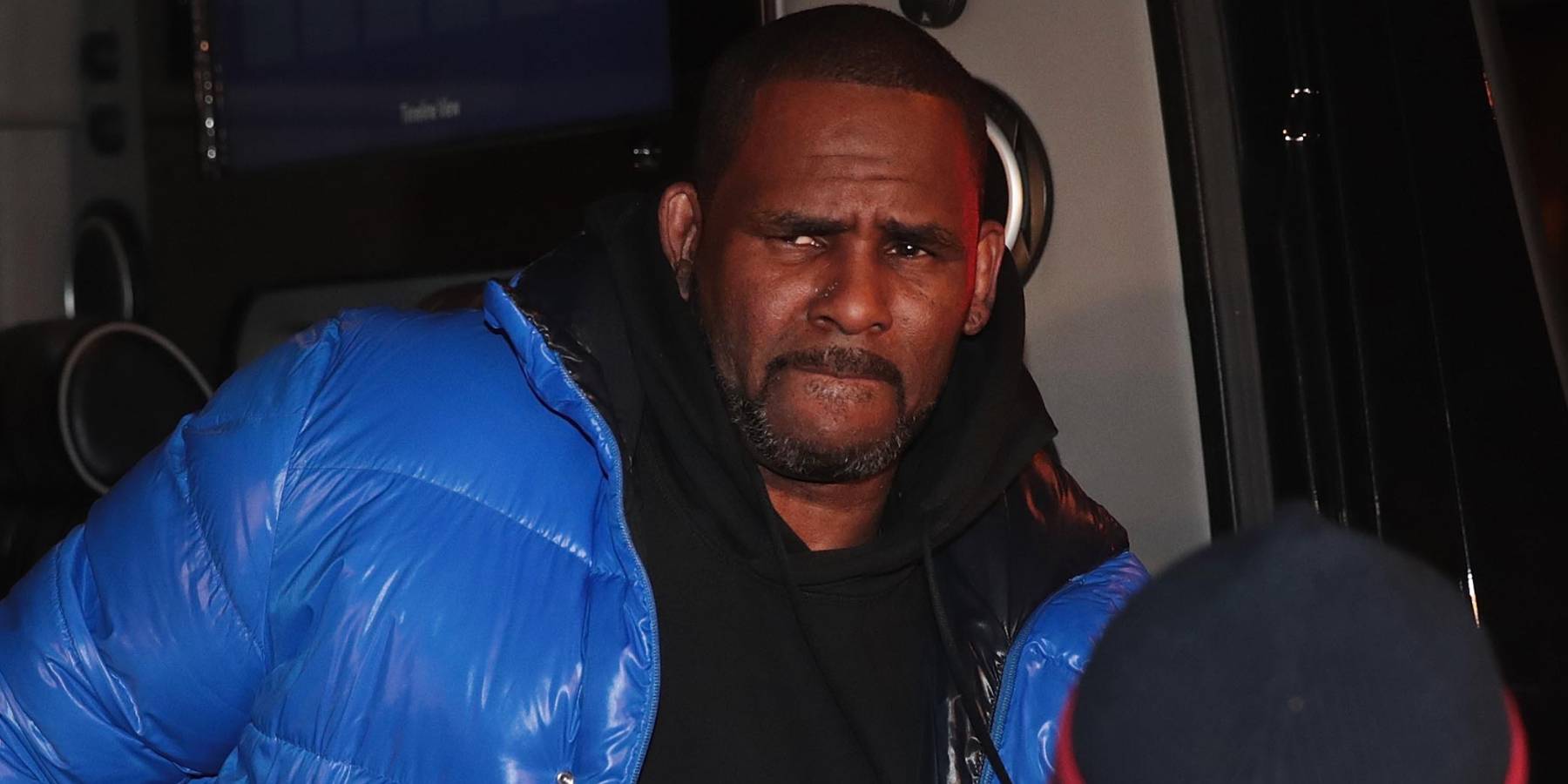 After being indicted on 10 counts of aggravated criminal sexual abuse involving four victims, the R&B crooner, Robert Kelly, better known as R. Kelly, has turned himself over to the Chicago police on Friday (February 22) at around 8 p.m.
Since his arrest, the infamous singer's mugshot has been released and it has gone viral on social media.
The 52-year-old singer arrived in a black Mercedes van wearing a bright blue puffer jacket. He was mute as he walked through a sea of cameras and reporters wanting to get a reaction from the accused singer. Once inside of the 1st District, 1718 S. State St., police station in Chicago, he was placed in handcuffs.
According to his attorney, Steve Greenberg, R. Kelly maintains his innocence, and he harshly called the women who came forward about the singer, liars. 
"I think all the women are lying, yes. This has become, 'Hey, R Kelly — I can say R Kelly did something' — boom!"
Robert Kelly is expected to post bail over the weekend paying 10% of the $1 million. If he is granted a release, he will be free to go pending his trial. He will have to surrender his passport and cannot have any contact with the victims or witnesses in this case or anyone under the age of 18.
We will continue to keep you posted as the story unfolds.