Was Saturday Night Live 's Starbucks Skit Racist?
"Saturday Night Live" is being called out for using Black vernacular to personify Starbucks coffee machines in a sketch.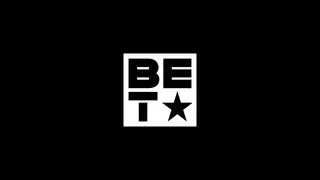 Saturday Night Live thought it would be funny to poke fun at Starbucks Verismo coffee machines on a pre-taped skit on their last episode. But their idea to personify the machines with voices mocking Black vernacular has some calling it racist.
In the faux commercial, a white woman corrects a machine for giving her tea instead of a latte. The camera then pans to a larger machine called "Verquonica," which has huge gold earrings and gives the lady an attitude for wanting a new drink.
The skit plays on a customer service experience at Starbucks. But the joke lands flat for some bloggers who believe SNL could have been more creative at choosing a plot.
"We have no experience writing comedy, but it seems that executing this skit without the racist machine voices would be easy enough, writes Gothamist.

Simon Dumenco at Ad Age admitted to laughing at first but feeling uncomfortable with the skit as it went on.
"... I cringed a bit at the voice characterization of the home-brewing machine. But then when the Verquonica system was introduced a minute and 15 seconds in, I ... really took pause," Dumenco writes.
Check out the video of the skit here.
What do you think, did Saturday Night Live cross the line?

BET National News - Keep up to date with breaking news stories from around the nation, including headlines from the hip hop and entertainment world. Click here to subscribe to our newsletter.