50 Cent Apologizes for Comments About Autism
50 Cent makes amends for his "special ed kids" tweet.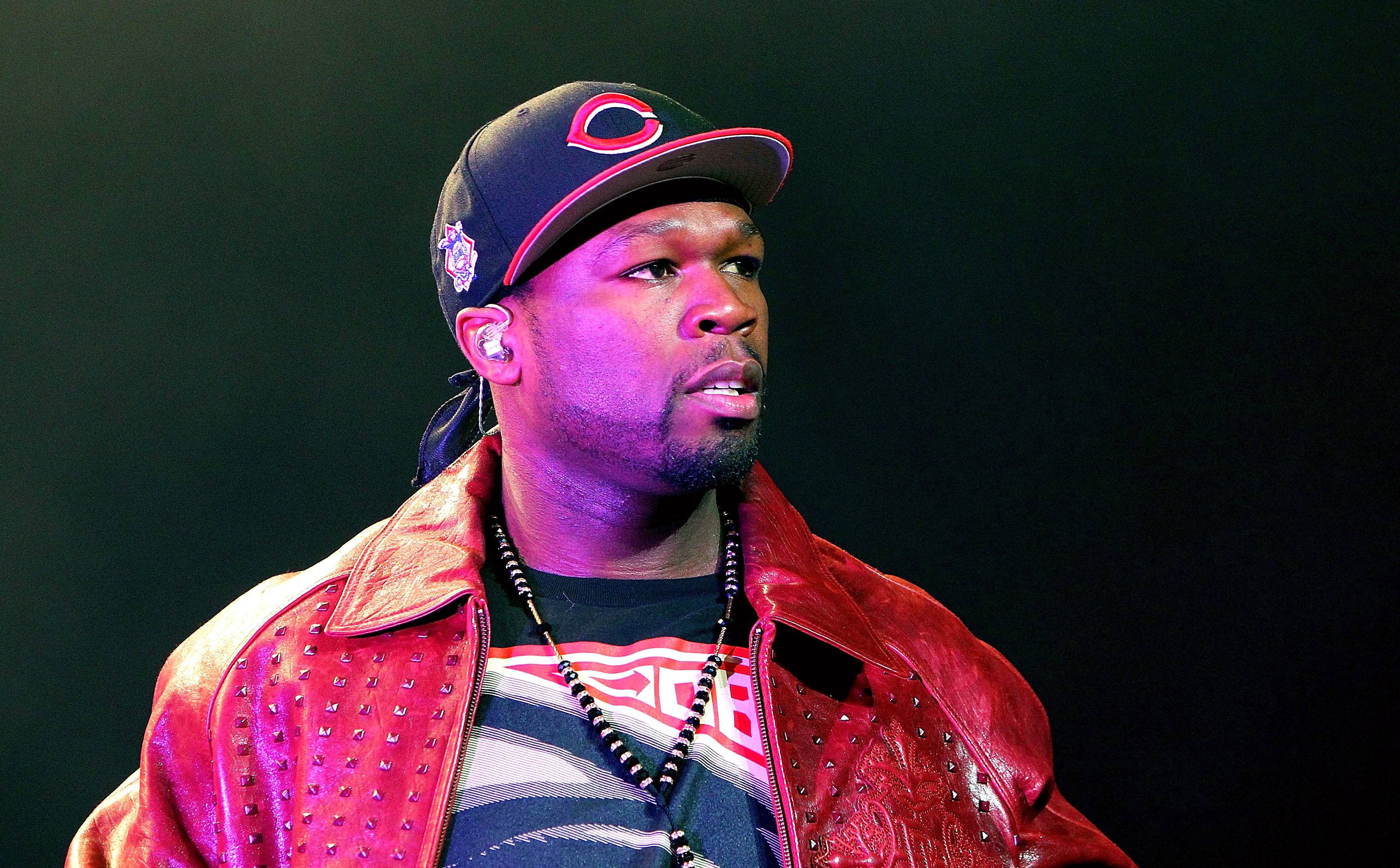 50 Cent is apologizing after an insensitive statement he made about autistic people on Twitter caused an uproar.
The G-Unit general put his foot in his mouth in reaction to an angry fan who was taunting him about releasing his new free album 5 (Murder by Numbers). After the fan wrote, "Release the album or get shot again," 50 snapped back, "yeah just saw your picture fool you look autistic." Adding fuel to the fire, Fif followed up with "I don't want no special ed kids on my time line follow some body else."
According to the Hollywood Reporter, parents and advocates of the millions of autistic children in America were unsurprisingly outraged by the comments. Actress Holly Robinson Pete, whose 13-year-old son is both autistic and a 50 Cent fan, typified the response in an open letter to the rap mogul.
"This is my son Rodney Peete. He has autism," Peete said in the letter, including a photo of her son. "So I guess this is what autistic looks like? He is in special ed. He loves rap music and is a HUGE fan of yours. He's a tremendous kid. He has to deal with so much trying to fit in. This isn't helping."
Realizing the damaging impact of his comments, 50 subsequently deleted the offending tweets and issued a rare apology.
"I realize my autism comments were insensitive, however it was not my intention to offend anyone and for this I apologize," he wrote in a follow up tweet.
It's not the first time Fif has gotten himself into trouble with brash statements made on the social network. In March of last year, the rapper and mogul earned condemnation for insensitive remarks about the tsunami in Japan.
50 Cent released his fifth album, 5 (Murder by Numbers), for free on the Internet Friday after well documented difficulties with his record label, Interscope.

BET.com is your #1 source for Black celebrity news, photos, exclusive videos and all the latest in the world of hip hop and R&B music.

(Photo: Graham Denholm/Getty Images)