Beloved Fashion Influencer Who Blogged Her Illness Loses Her Fight With Cancer
RIP Kyrzayda Rodriguez.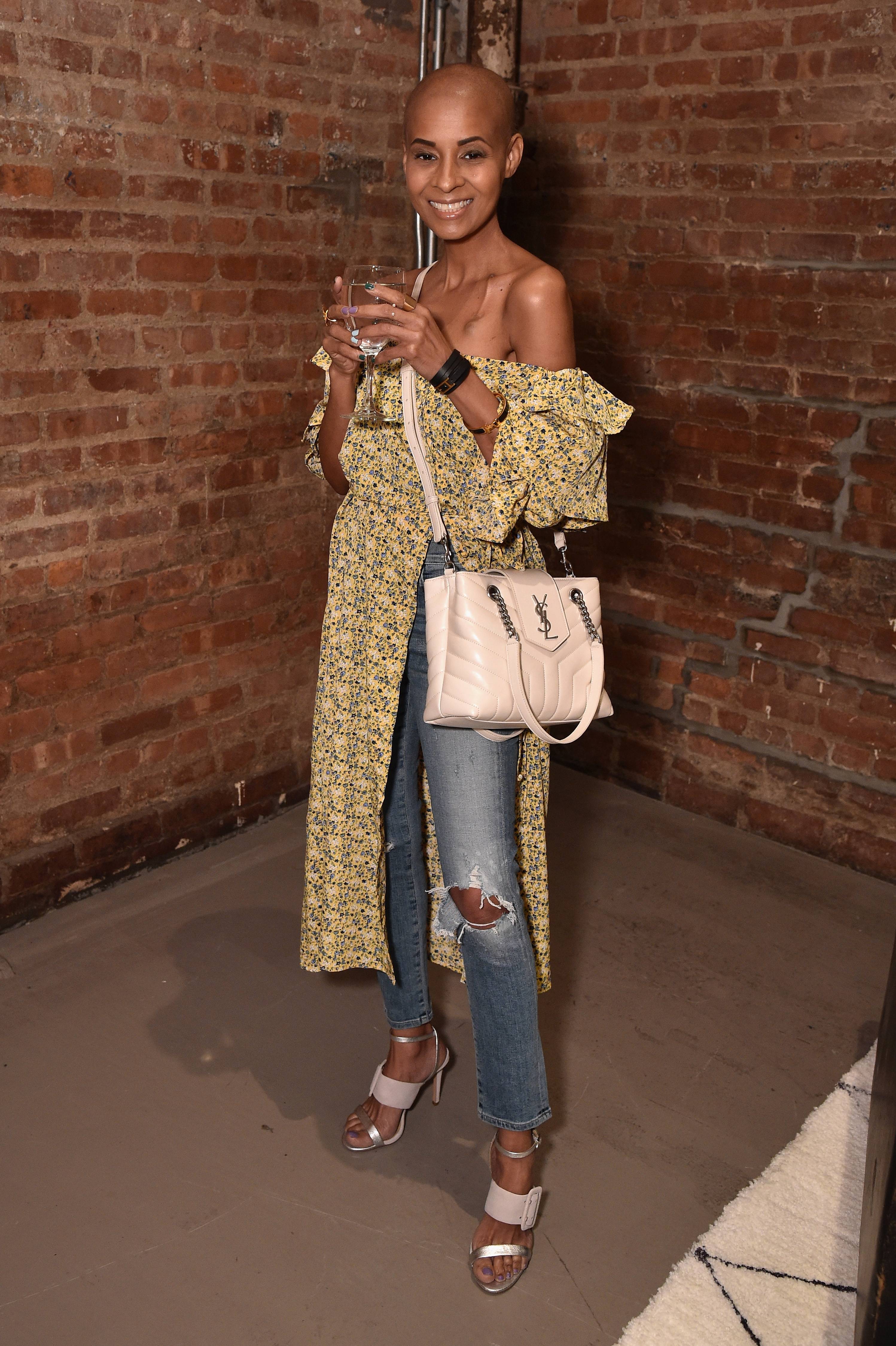 Kyrzayda Rodriguez, a beloved fashion influencer from New Jersey, passed away yesterday after her battle with stage 4 stomach cancer.
K, as her friends call her, was diagnosed with stage 4 stomach cancer back in October 2017, and instead of feeling defeated like most would, she fearlessly decided to continue blogging and documenting her journey, all the way to the end.
Kyrzayda is known for her iconic pixie cut and the ubiquitous coffee cup in hand while posing in the latest fashions.
K told Refinery29 that she decided not to wear wigs while going through chemo-therapy because she wanted people to see her as she is. A fighter. She also announced back in August that she ended her radiation treatments because they weren't helping the way she thought they would. She wanted to spend time with her family and friends with as little pain and possible. Even times when K felt like giving up on herself, she would post positive inspirational messages to her fans. Four days before her passing, Kyrzayda went on Instagram Live to spread words of encouragement even though you could clearly see that she was in pain.
Celebrities like Nene Leakes even took to Instagram to express their love for the fashion queen.
The fierce fighter started blogging back in 2015 and has truly made a dent in the fashion blogging industry. Kyrzayda will be missed by her hundreds of thousands of fans, but her legacy will indeed live on through her beautiful photos. Followers have started a hashtag #youinspireusKyrzayda in her honor. She is survived by her teenage daughter along with a host of family members and friends.
This fashionista showed us pure strength, grace and fearlessness. She is a true inspiration to us all. RIP Kyrzayda, you will be missed.