Nicki Minaj Sees Marriage and Children in Her Future
Harajuku Barbie hopes to tie the knot and start a family within the next 10 years.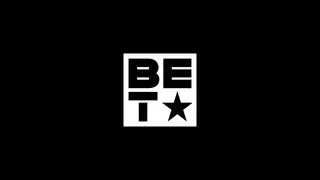 (Photo: Courtesy Complex Magazine)
Nicki Minaj graces the cover of Complex magazine's big 10th anniversary issue due next month, and in the cover story the emergent pop star opens up about her future plans for life and career. In ten years' time, the first lady of YMCMB says she expects to be married with children.
"In 2022, I'll definitely be married and I'll definitely have my two children," she said. "I really need a boy in my life. A baby boy. Because...I'm so attached to my little brother and I felt like that was my real son. And boys, they're just so, I don't know...my heart just melts when I see them."
For now, though, Minaj says she's all about growing her business and taking her brand to the next level. To say that she has high expectations for the release of her upcoming sophomore album, Pink Friday: Roman Reloaded, would be an understatement.
"My goal right now is still to put out Pink Friday: Roman Reloaded, sell five million copies eventually, and tour every country in the world," she said. "People assume that I am not the brains behind this operation, and they don't give me my credit. I could give two f**** about credit. I just want you to leave me the f*** alone. Let me do me...all artists should want to learn the business as they go along. If you're in this sh**, talking about how you just want to be an artist, you're f****** stupid. It makes me cringe."
The star rapper and singer has already begun to make moves as captain of her own business interests. This week it was announced that she'd inked a multimillion dollar sponsorship deal with Pepsi, as well as signed up with a new talent agency.
BET.com is your #1 source for Black celebrity news, photos, exclusive videos and all the latest in the world of hip hop and R&B music.