FINALLY! Apple Announces iOS 12 With Group FaceTime
Plus, new Animoji and personalized Memoji!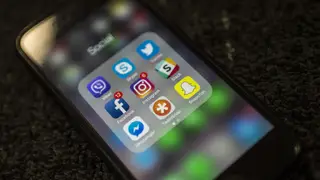 At Apple's WWDC Keynote in San Jose, California, Apple just announced iOS 12 with a couple of new updates, including a feature we've all been waiting for—Group FaceTime! Yes, finally you can connect with all your favorite friends at once to share important moments.  
Participants can be added at any time, join later if the conversation is still active, and choose to join using video or audio from an iPhone, iPad and Mac and even participate using FaceTime audio from Apple Watch. And get this--- Group FaceTime can support up to 32 people in a single chat!
The company announced two other new features, Memoji and new Animoji. These make chatting from iPhone X more expressive with new characters that are customizable and fun.
Are you here for Apple's latest launch?