Sevyn Streeter Opens Up About Relationship With B.O.B.
The singer talks dating, relating and intimacy.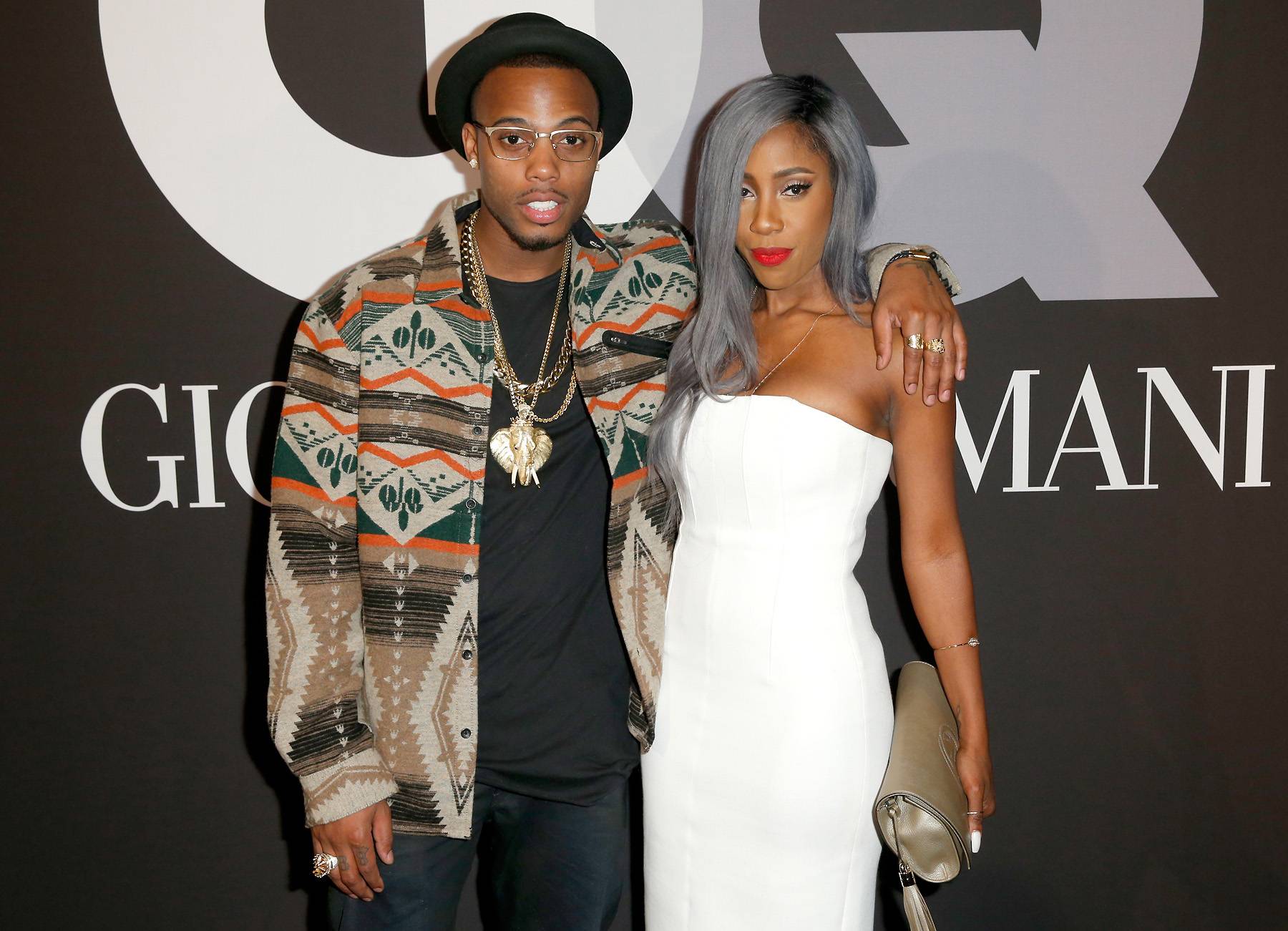 Sevyn Streeter recently sat down with The Breakfast Club to chat about her latest tracks, her love for skimpy wear in the springtime, and being on the road nonstop for the last four weeks. She also opened up about her relationship with B.O.B., and the singer could not stop gushing about her new boo.
"B.O.B. and I started out as friends, we were friends for a very long time. And I say this all the time and I mean it from the bottom of my heart, if it ended tomorrow, he's still my friend and I've never had anything start out that way before," Streeter said. "In the past, I have run across BANs (b---h a-- n----s) before, and honestly, my ex in my last situation, I felt like I had to dim my light. I felt like he didn't want me to shine. So it feels really good to be dating somebody who, he's got his own light, he's comfortable in his own skin, and supports me like, 'Aight boo, go shine.' I think that's dope and that's important to me."
Streeter also shared her thoughts on denying sexual pleasure when you're in a committed relationship and said that you should never say "no."
"When you're with somebody that you love and you trust I think that it's important that you don't kill the fun," she said. "You know what my motto is? I think that when you commit to somebody and you take them off the market, I think that it is your job as a woman or as a man, I don't think you should ever say no. Like, if you're tired. If somebody's tired, no, because at the end of the day you took that person off the market. They can't go and be with somebody else because they're with you. So don't you ever say no."
To watch the entire interview, click here, and tell us: do you agree that you should never say "no" to your partner?
BET.com always gives you the latest fashion and beauty trends, tips and news. We are committed to bringing you the best of Black lifestyle and celebrity culture.
(Photo: Joe Scarnici/Getty Images for GQ)