Meet the GOP's New African-American Outreach Director
The Republican National Committee has hired Raffi Williams to court Black and young voters.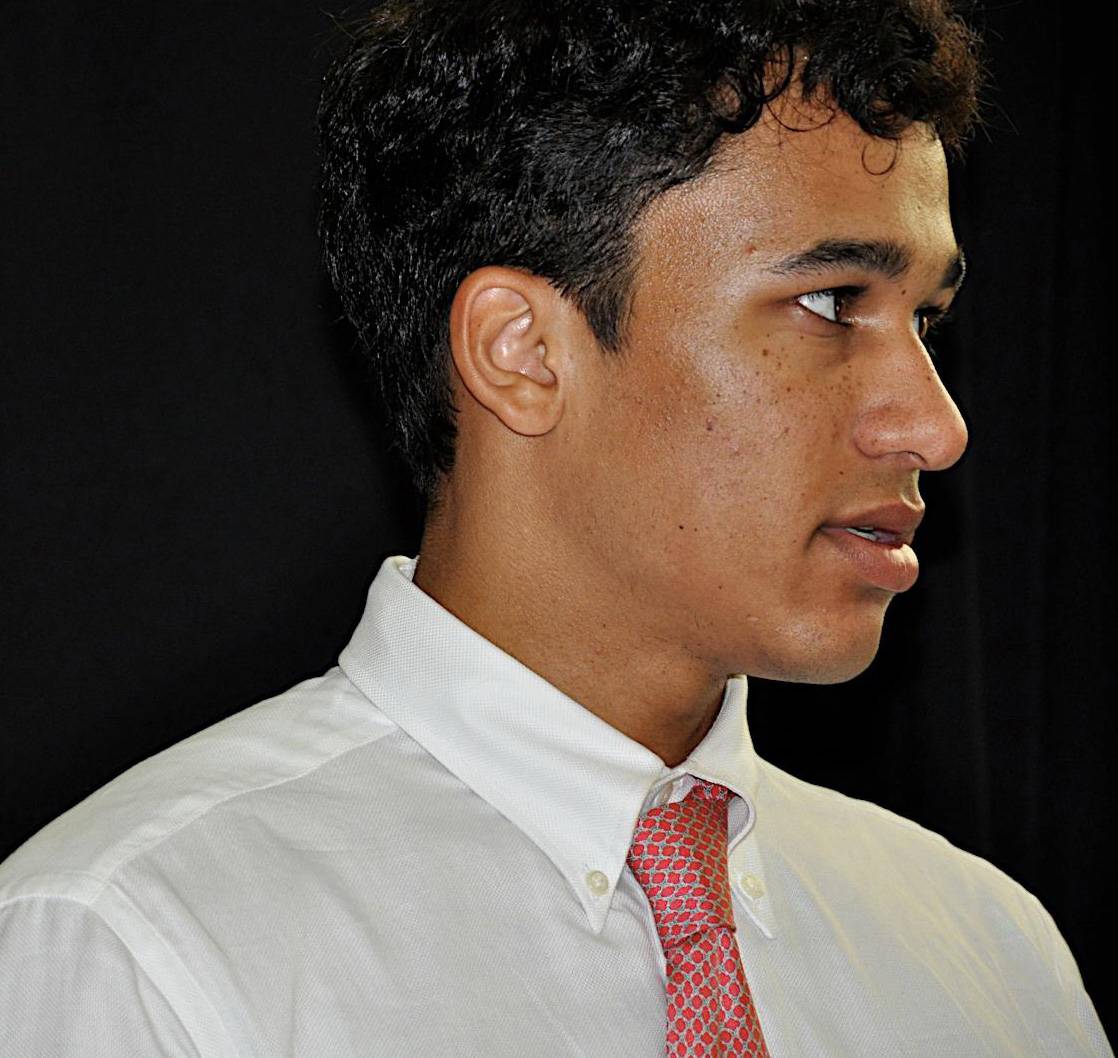 The Republican National Committee has tapped Raffi Williams to serve as its youth and African-American outreach director. For now, the 24-year-old's biggest claim to fame is that he's the son of Fox News commentator Juan Williams. But if things go the GOP's way, he could go down in history as a leader who succeeded where others have failed by cultivating support from African-Americans and other demographic groups that have so far eluded the Republican Party.
It won't be easy, a fact of which Williams, who most recently worked on the campaign trail for Michigan Rep. Dan Benishek, is well aware.
"I think it's a slow process. If you expect us to get a ridiculous amount of African-Americans in the next election, that's not going to happen probably," he said in an interview with BuzzFeed. "But we can start to make inroads, and the more inclusive we are as a party the better optics we get to other demographics as well — not just African-Americans — and that helps us in the long run."
Williams is currently working on an action plan to implement recommendations offered in the RNC's "autopsy report" on the 2012 election, which include having a much bigger and year-long presence in Black communities and on HBCU campuses.
"It's about making those new connections and getting the support I need. People are really enthused about it," he added. "And that's a nice thing for me."

BET Politics - Your source for the latest news, photos and videos illuminating key issues and personalities in African-American political life, plus commentary from some of our liveliest voices. Click here to subscribe to our newsletter. 
(Photo: Courtesy Raffi Williams)