Tina Turner Reportedly Died of Natural Causes
The Queen of Rock and Roll was 83 years old.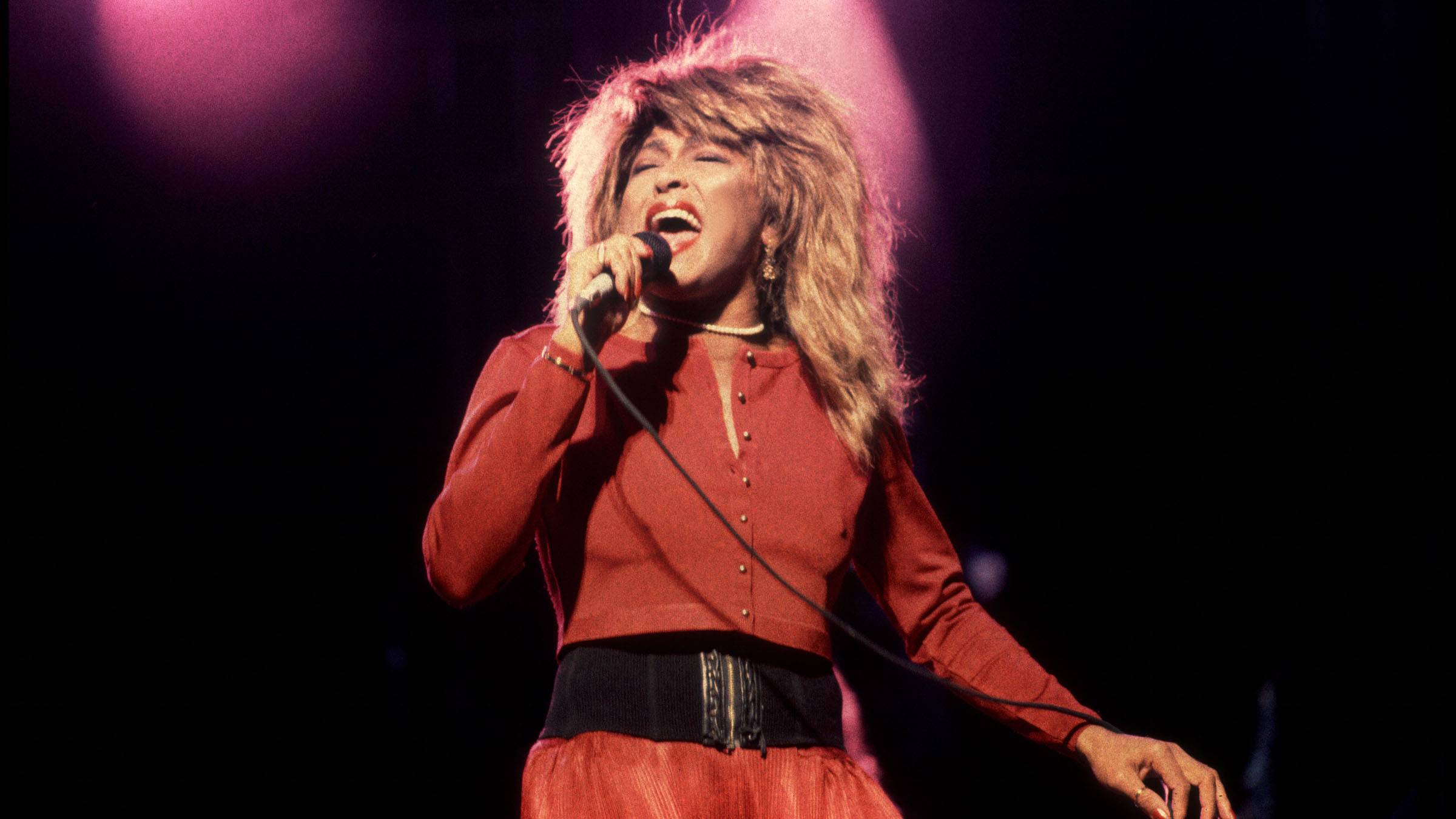 Just one day after the world learned of Tina Turner's passing, details on how have been revealed. The beloved Queen of Rock and Roll was 83.
According to representatives who spoke to DailyMail.com, the  "Simply the Best" singer died of natural causes in her home in Küsnacht near Zurich, Switzerland. It had been known that Turn also battles several illnesses throughout her life, including intestinal cancer, four decades of high blood pressure, and undergoing a kidney transplant.
Two months before her death, the Grammy Award-winner disclosed that her health was in "great danger" as part of an international World Kidney Day campaign.
"My kidneys are victims of my not realising [sic] that my high blood pressure should have been treated with conventional medicine," she told her Instagram followers at the time.
Elsewhere she added, "After suffering a stroke in 2009 because of my poorly controlled hypertension, I struggled to get back up on my feet."
The singer noted that had been the first time she was made aware "that my kidneys didn't work that well anymore. They had already lost thirty-five percent of their function."
Tributes quickly began flooding social media platforms after her team announced the heartbreaking news of her death on social media, writing, "Today we say goodbye to a dear friend who leaves us all her greatest work: her music. All our heartfelt compassion goes out to her family. Tina, we will miss you dearly."
Turner's passing comes roughly five months after her son Ronnie Turner whom she shared with Ike Turner, and five years after her firstborn son, Craig, took his own life. She is survived by her two sons and husband, Erwin Bach.