'The Woman King' Director Gina Prince-Bythewood Says Oscar Snub 'Speaks To Such A Bigger Issue'
Her film did not receive one Academy nomination in 2023.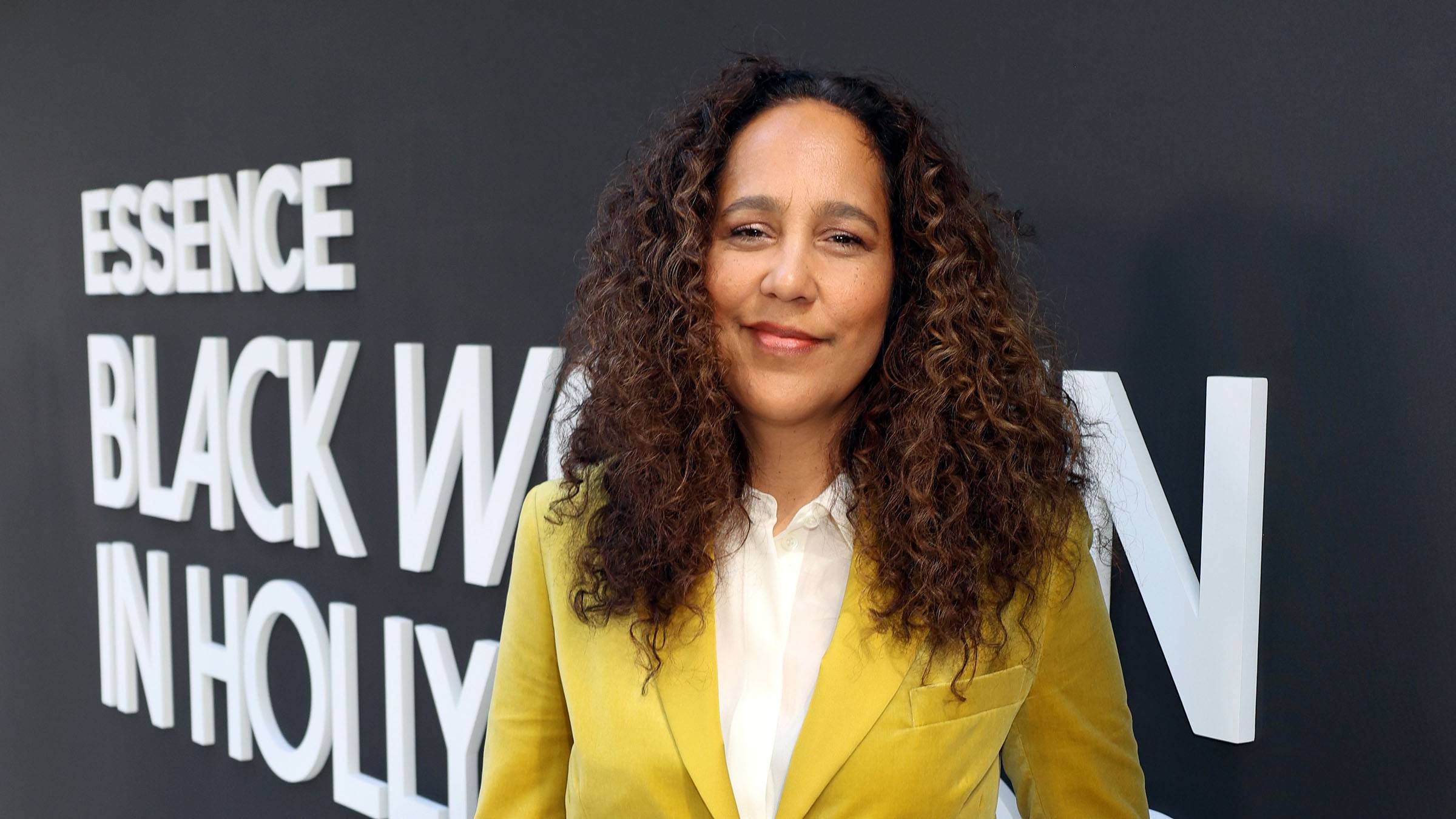 Gina Prince-Bythewood says her film The Woman King shouldn't have been snubbed for an Oscar nod considering it received recognition from many other high-profile events.
Speaking with PEOPLE at Icon Mann's pre-Oscar dinner at Waldorf Astoria on Wednesday night (March 8), the 53-year-old director relayed her feelings on film not receiving a single Oscar nomination this year, despite garnering nods for "Best Actress" or "Best Director" at other award ceremonies like the Critics Choice Awards, Screen Actors Guild Awards and the BAFTAs.
"I'll never get over it, because what happened was egregious and ... it speaks to such a bigger issue in our industry," Prince-Bythewood told the publication. "But [it also speaks to] who I am, the people around me, these actors. We will never take our foot off the gas. We're ready to do something next. We're ready to do something as big, we're ready to do something together. So we always keep that energy no matter what happens."
Prince-Bythewood's latest comments are consistent with what she's previously stated about her movie being snubbed. She told The Hollywood Reporter that "this awards season was an eye-opener."
"I've gotten so many texts and emails from people in the industry outraged by the Oscar nominations. Of course I'm disappointed. Who wouldn't be?" she told the outlet. "Especially because there was so much love for our film."
The director said that despite the lack of recognition The Woman King has made a greater "impact" through the movie's positive reviews from critics and audiences, as well as its "groundbreaking and historic" global box office numbers.