Judge Makes Ruling On Tiger Woods' Ex-Girlfriend And The Non-Disclosure Agreement Between Them
A Florida judge described the sexual harassment allegations that Erica Herman levied at Woods as 'vague and threadbare.'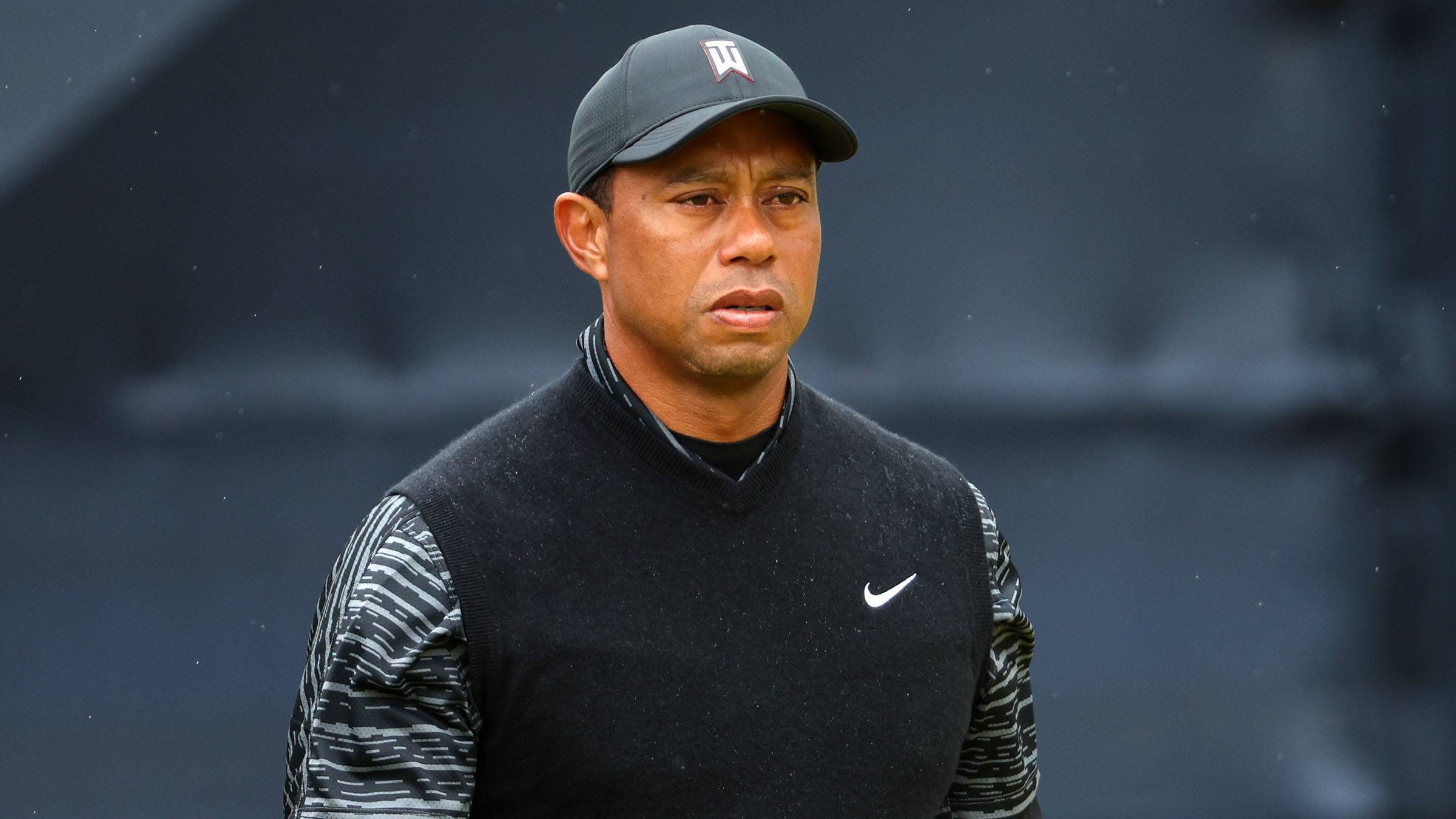 In an 11-page opinion, Circuit Court Judge Elizabeth Metzger denied Erica Herman's attempt to revoke the 2017 NDA. In the legal action, Herman alleged that Woods sexually harassed her.
Metzger described the sexual harassment allegations that Herman levied at Woods as "vague and threadbare."
"Herman has had the opportunity [to] provide factual specificity for any claim relating to sexual assault or sexual harassment, however, she has not done so," Metzger wrote.
Although Benjamin Hodas, Herman's attorney, questions if she signed the NDA, Metzger stated that the evidence reveals that the agreement was negotiated between his client and Woods.
If Herman would have denied signing the agreement, Metzger said she would have proceeded with a hearing. But since Herman is not certain if she signed it, a private arbitrator must make the final decision on the case.
At the initial hearing on May 9,  Metzger said that the mandatory arbitration clause in the non-disclosure agreement could invalidate Herman's lawsuit against Woods.
"Contract law tells me I look at the document and I ask, 'Is it valid on its face?' I've got dates, I've got signatures, I've got terms," Metzger said at the time.
To determine if his client's signature was authentic or if it was forged, Hodas requested a future hearing.
"We don't know," Hodas told the judge. "My client cannot say for certain that is her signature and she does not recall signing this document."
J.B. Murray, Woods' attorney, said the questioning of Herman's signature on the NDA  was "a bit of a red herring."
"One thing you did not hear Mr. Hodas say is that she did not sign it," Murray added. "They are not bold enough.
In October 2022, Herman, who managed Woods' Palm Beach County restaurant while they were in a romantic relationship,  filed a separate $30 Million lawsuit against Jupiter Island Irrevocable Homestead Trust, Woods' trust citing the entity violated the Florida Residential Landlord Tenant Act. The damages in the suit are based on" how much it would cost to rent a property like Woods' beachfront mansion north of Palm Beach for the six years of residence she was allegedly promised by the golfer and then denied."
According to Golf Digest, she alleged that the agreement was breached on Oct. 13, 2022, when Woods abruptly ended their relationship, with "approximately five years remaining" on the oral tenancy agreement.
The suit states that "by trickery, agents of the Defendant convinced the Plaintiff to pack a suitcase for a short vacation and, when she arrived at the airport, they told her she had been locked out of her residence."