Dwyane Wade Fears For Zaya Wade's Safety As A Trans Teen
"We're losing our humanity in this world," the former basketball player speaks in an interview about education and empathy.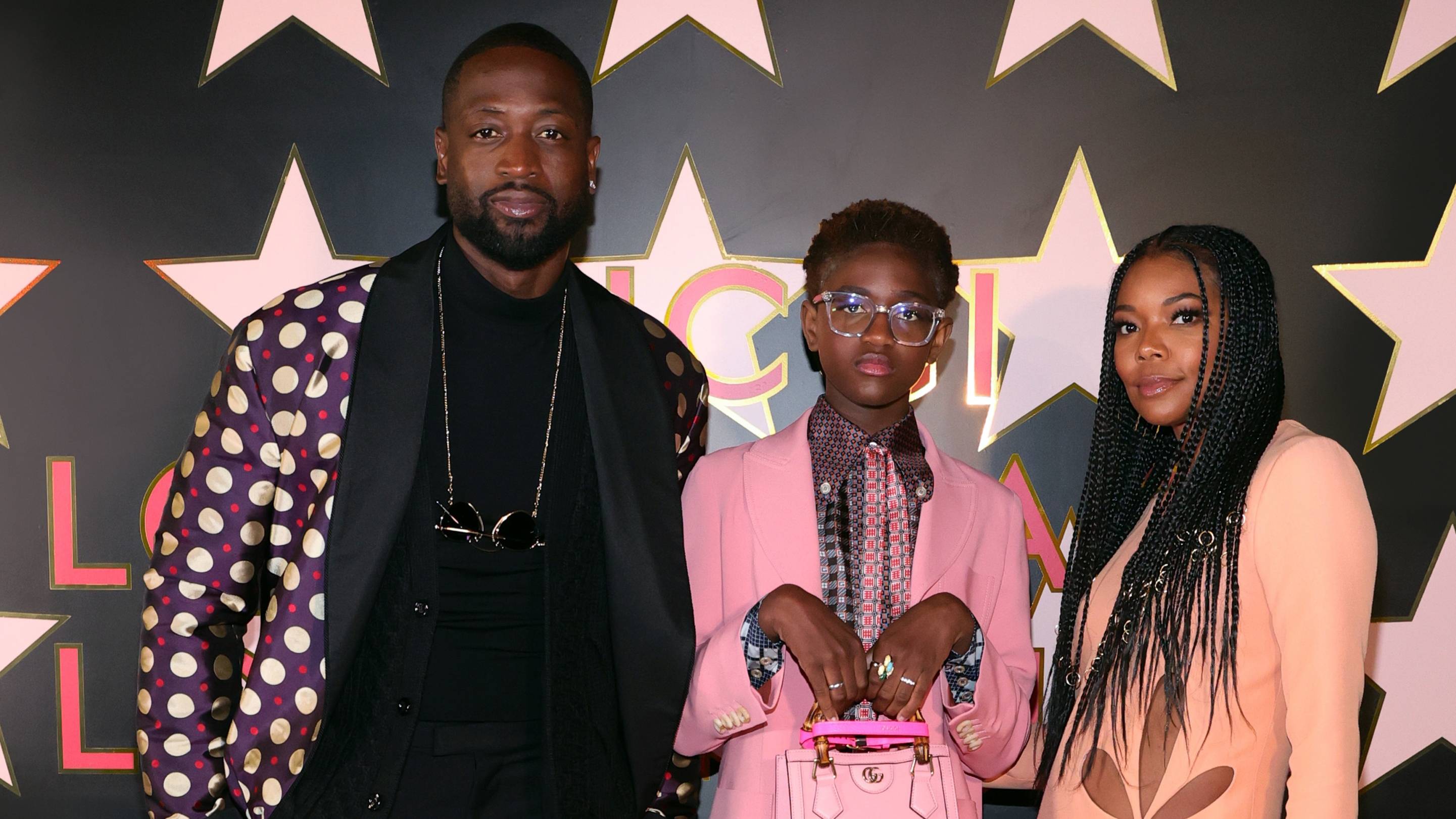 "I'm still afraid every time she leaves the house," Dwyane Wade speaks in an interview and discusses how scary it can be raising a child who is also transgender in a world that doesn't care about their safety.
In this interview at the Time 100 summit, the former NBA star is intensely passionate about defending and protecting his daughter and, in the same breath, is also advocating for others who are going through similar struggles.
"This is our life. we live this… if you're not experiencing this and you're just signing away making laws. That's a joke. That's not alright," Wade exclaims when explaining how politicians and others don't have any experience with the LGBT community to continue to push rules against them.
Wade tackles the complex idea that people should take time out with children and loved ones to properly educate themselves about the LGBTQIA+ community and how others shouldn't "close the book" on any of these new and challenging topics.
In 2020, Dwyane and Gabrielle Union officially announced their support for their daughter's new identity. This was followed by many opinions on both sides flooding the internet regarding the family. Lil Boosie was known for his anti-LGBT remarks against this situation.
Nonetheless, despite the sticks and stones thrown in Zaya's way, Dwyane Wade's duty as a father has not stopped as he continues to put the safety and protection of his family first. "Come and live a day in my world with my daughter," Wade demands, "Come and see how it is to walk through this world as her."