Rob Kardashian Responds to Blac Chyna Breakup Rumors
The couple hinted at a split yesterday.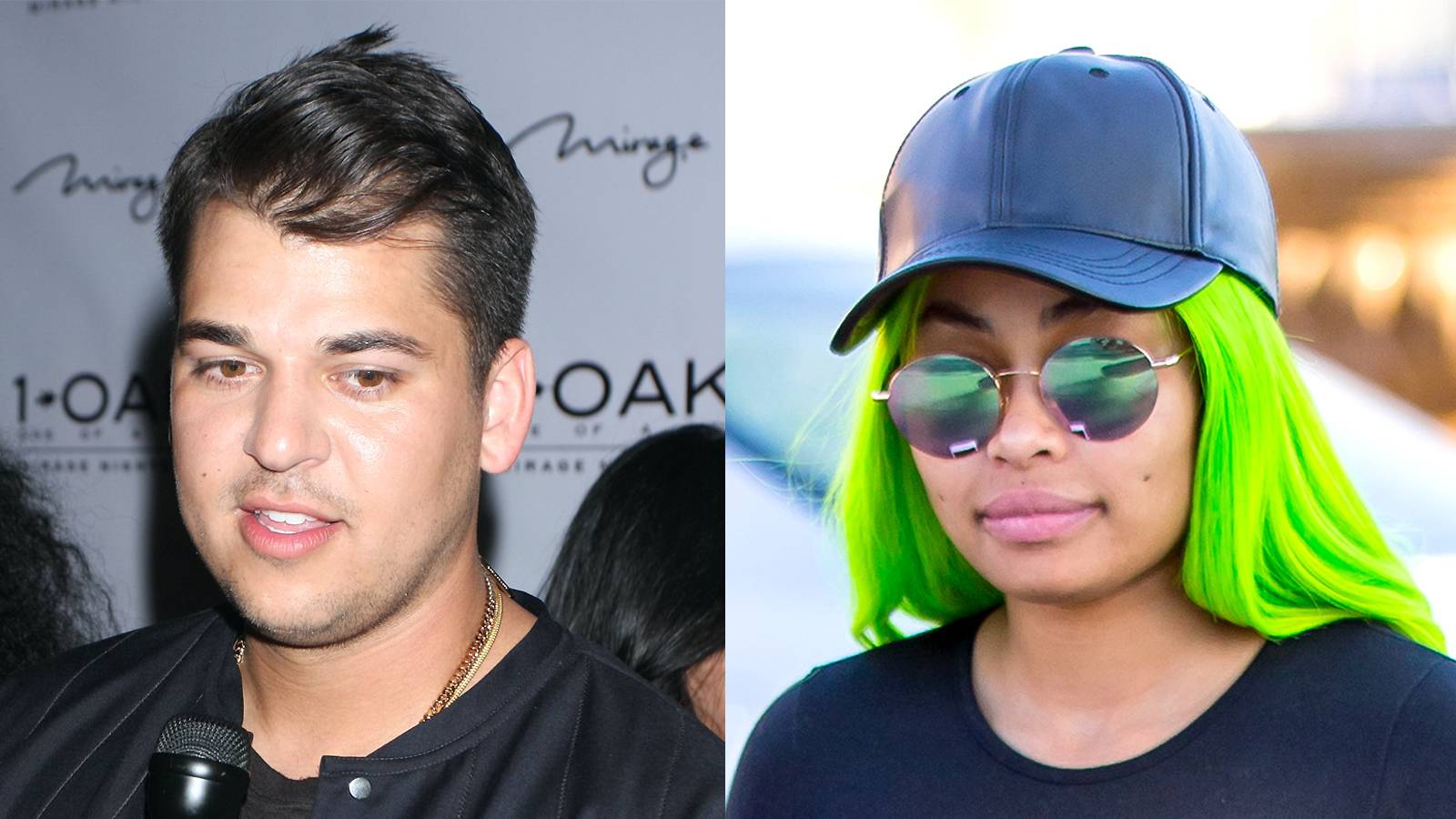 Don't give up on Rob Kardashian and Blac Chyna just yet. The controversial couple hinted at a breakup over the weekend with some cryptic activity on social media — Rob deleted all his Instagram pics and Blac posted something about returning to the "World of Hoes" — but it seems all is well with ChyRo come Monday morning.
Rob took to his re-populated Instagram page to clear up the rumors:
"Chy and I are not broken up we just feel like it would be a lot healthier for our relationship if we kept a lot more to ourselves," he wrote. "It's impossible to have a positive relationship with so much negativity from the media and outsiders and we would appreciate it if everyone respects that."
Rob signed off the post using the fan-favorite nickname "ChyRo" and added a couple of diamond ring emojis, swinging the rumor pendulum from breakup back to engagement. Clearly, these two like to keep us guessing.
See the depths of their commitment with BET Breaks below:
BET.com is your No. 1 source for Black celebrity news, photos, exclusive videos and all the latest in the world of hip hop and R&B music.