MJ's Lawyer Says Family Couldn't Have Smuggled Him Out
Jackson's former rep says police security was tight.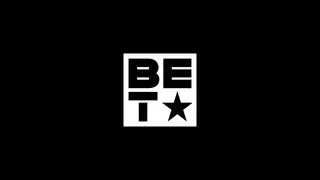 A few days ago, Jermaine Jackson said that he and the family planned to whisk Michael off to Bahrain had he been found guilty of his child molestation charges during the 2005 trial.
Calling the brother's claim crazy, the King of Pop's former criminal lawyer Tom Mesereau tells TMZ that Mike would have had no time or chance to leave the country, had he been convicted.
For one, he says the police were worried over the Nation of Islam and possible violence. As a result, law enforcement planned to immediately take the icon into custody by helicopter to prison in Lompoc, CA.
As Jermaine says MJ knew nothing of the plan, Mesereau agrees, saying the performer never spoke of running and was law-abiding the entire time.
(Photo: Dave Hogan/GettyImages)