Soul Train Awards '20: 10 Things To Know About 'Soul Train'
Necessary facts about the show that started it all.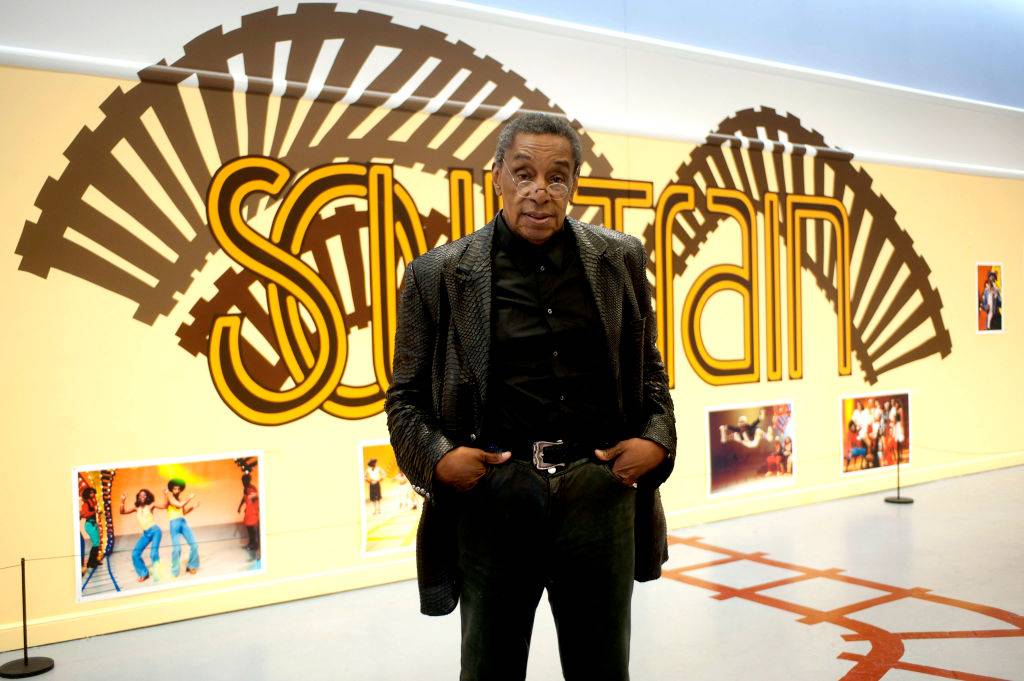 Here's a well-known fact: the Soul Train Awards are a direct, long-running descendant of the Soul Train show that ran from Oct 2, 1971 until March 25, 2006. But outside of that, what do you know about the landmark show that popularized soul music at a national level? Black culture owes so much to the pioneering work of host Don Cornelius and the standard set by the show. Decades later, it still inspires artists and entertainers of all stripes.
There's a lot that you should know about the show that started it all, so in the spirit of preparing for the forthcoming 2020 Soul Train Awards, we've listed ten important things to know about Soul Train's legacy. Check it out below and watch the Soul Train Awards on November 29 at 8PM EST.
How 'Soul Train' came to exist

Cornelius created Soul Train out of a side hustle. Working as a newsreader for WCIU-TV in 1967, Cornelius created a traveling set of concerts featuring local talent in his spare time. The upstart news station caught wind of what Cornelius was doing when he wasn't at work, and offered him the chance to turn his concert series into a television show.

What it did for the Black community and its singers

Cornelius made it his mission to create a program that showcased soul music and address the lack of representation in both music and television for the Black community. He also wanted to give Black children positive images of what Black youth looked like. Soul Train went on to become explosively popular, almost immediately, and was instrumental to the wider exposure of artists like Michael Jackson, Marvin Gaye, and Aretha Franklin.

The show's first sponsor was a Black-owned business

Soul Train's popularity can be widely attributed to its national syndication. It needed a sponsor to make this happen, and this vital bit of support came from the Johnson Products Company, the black hair care line that is based in Chicago.

Some of its dancers went on to be stars

The infectious, instantly memorable dancing from its contests made viewers infatuated with the dancers leaving their hearts on the floor at Soul Train. Some of its most popular dancers went on to grow as big as the show. One of them is award-winning vocalist Jody Watley who started dancing on the show at 14 years old.
 

Cornelius wasn't the only early host

For the first 23 years of the show's run, Cornelius was its main host who won people over with his one-of-a-kind voice and smooth demeanor. But for one brief episode in 1974, comedian Richard Pryor took over the host's duties for a memorable show.

There was a UK version

In 1985, Cornelius gave producers the nod of approval to recreate the show in the United Kingdom. Called 620 Soul Train, the show would run for just one series. It was hosted by former Soul Train dancer Jeffrey Daniel who also ended up being a founding member of the R&B group Shalamar.

Musicians weren't the only performers

Sure, Soul Train was about the music and giving popular Black artists the chance to perform for a dancing live audience. But, from time-to-time, comedians got the opportunity to get in on the fun. Comics such as Franklyn Ajaye and Tom Dreesen came on the show to do stand-up routines.
 

It doesn't have just one iconic theme song

Ask around and everyone will give you a different favorite theme from Soul Train. That's because over the course of its multi-decade run, the program has had its fair share of theme songs — 11 of them to be exact. They aren't just soul songs either. Naughty by Nature performed "Soul Train '93" for a six-year stretch from 1993 to 1999 and "TSOP 2000," that played from 2000-2006, was performed by rap group Samson.

Where the "Soul Train Line" comes from

The most iconic part of the Soul Train experience was the "Soul Train Line" featuring dancers making two lines to walk down and perform dance moves. The move was inspired by a popular 1950s dance called "The Stroll."

Its impact on the world

Soul Train has become a cultural landmark of Black music and one of the longest-running nationally syndicated programs in American TV history. It has 1,117 episodes altogether and, even though the show is over, its spirit and fascination with showcasing Black music at its highest form survives in the form of the Soul Train Awards.