Will Smith's Netflix Sequel 'Bright 2' Reportedly Canceled, Unrelated to Oscars Slap
Following the unprecedented slap at the 94th Academy Awards, several Will Smith projects have been canceled or delayed.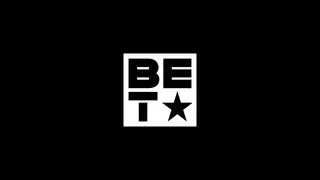 A sequel to Will Smith's December 2017 Netflix big-budget sci-fi thriller, Bright, has been canceled. According to reporting from Bloomberg reporter Lucas Shaw, the cancelation was "unrelated" to the incident where the star slapped comedian Chris Rock at the 94th Academy Awards. 
Shaw also wrote in his tweet that National Geographic has "delayed the start of production on its big Will Smith show following the Slap. But it's still happening."
Complex is reporting that the Nat Geo show was called Pole to Pole which would have chronicled Smith's travels to the North and South Poles. The report notes that it will be the third special series in Smith's collaboration with National Geographic. In 2018, Smith starred in One Strange Rock and last year's Welcome to Earth—which offers insight into some of the world's most remote and uncharted locations.
Bright starred Smith as LAPD detective Daryl Ward in an alternate present day Los Angeles where humans coexist with other fantasy creatures like orcs, elves, and fairies. The film was not critically acclaimed, but a sequel to the big budget film was announced in January 2018. A spin-off animated series, Bright: Samurai Soul was supposed to debut in 2021. It is unclear if it will still be released.
Smith slapping Rock has had ongoing reverberations in Hollywood—particularly in a delay in several other of his projects including an action movie called "Fast and Loose," that is in development at Netflix, according to a report from Bloomberg.
Smith apologized for the incident and resigned from the Academy of Motion Picture Arts & Sciences. Additionally, he has been banned from attending academy events for 10 years.