Joe Biden Confirmed To Be New President Despite Insurrectionist Attempt At Overturning Election
Congress reconvened and proceeded through the night to officially certify the electoral vote count and follow the U.S. Constitution.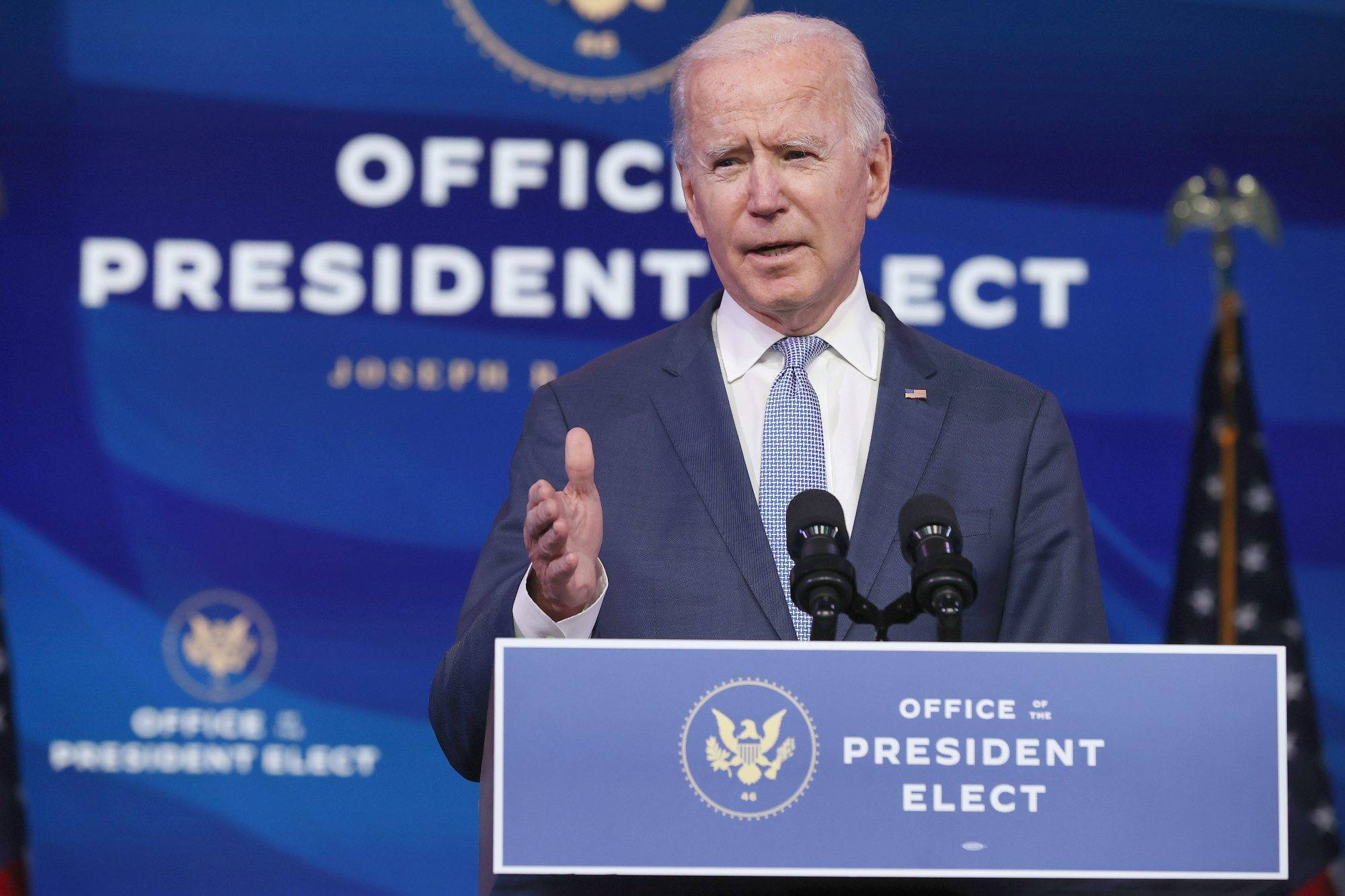 Despite the chaotic scene at the U.S. Capitol on Wednesday (Jan. 6), the work of Congress moved forward, and Joe Biden was confirmed as 46th President of the United States. But that confirmation comes through an unprecedented violent invasion of the very building in which lawmakers tried to perform their constitutional duties.
After a day in which rioters breached security at the Capitol Building, forcing legislators and their staffs to halt the confirmation of the count of electoral votes and seek safety, Congress reconvened and continued the work. A few dozen senators and representatives mounted an attempt to overturn the 2020 election on the grounds of voter fraud, which have been repeatedly found in courts to be baseless. However, those actions were, at best, performative.
RELATED: Joe Biden Blasts Chaos And Riots In Capitol, Calling For Donald Trump To Do His Job
Late Wednesday, the House and Senate got back to work and at 3:41 a.m., Vice President Mike Pence confirmed that Biden would be president and Kamala Harris would serve with him as the new Vice President when their term begins Jan. 20.
Donald Trump, who has spent months balking at the results of the election, falsely claiming it was stolen from him offering no tangible  proof or evidence, and losing multiple court cases on the merits of his claims, sent out a statement  finally acknowledging his loss.  He stated  that a peaceful transfer of power would take place.
"Even though I totally disagree with the outcome of the election, and the facts bear me out, nevertheless there will be an orderly transition on January 20th," he said. His statement was sent via a White House social media account because his Twitter account was suspended when the social media giant, viewing his earlier tweets, feared it would fuel further violence.

Facebook CEO Mark Zuckerberg sent out a similar message on Thursday saying that Trump has been banned until at least after the presidential inauguration for fear that anything he posts on that platform would further incite violence from his supporters.
To be sure, many Republican congressional leaders, even those who had been supporters of Trump blasted the insurrection and insisted that despite their loss, rule of law should prevail. "Trump and I, we've had a hell of a journey," said South Carolina GOP Sen. Lindsey Graham, who himself narrowly survived a challenge by Democrat Jamie Harrison in November. "I hate it to end this way...All I can say is count me out, enough is enough."
RELATED: U.S. Capitol Building Breached By Pro-Trump Terrorists, Black Legislators Disgusted
Pence himself, who had been pressured by Trump to support his attempt to overturn the election, rejected that notion and presided over the certification procedures, having never left the Capitol during the chaos.
Kentucky Sen. Mitch McConnell also insisted that the business of Congress move forward, defying Trump.
"The United States Senate will not be intimidated," said McConnell, who is now the outgoing Senate Majority Leader because of the results of the runoff election in Georgia on Tuesday (Jan. 5). "We will not be kept out of this chamber by thugs, mobs, or threats. We will not bow to lawlessness or intimidation.
"We are back at our posts. We will discharge our duty under the Constitution and  for our nation," he continued. "And we are going to do it tonight."