Robin Kelly Wins Illinois Democratic Primary to Replace Jesse Jackson Jr.
Former Illinois state representative Robin Kelly has won the Democratic primary race to replace disgraced lawmaker Jesse Jackson Jr.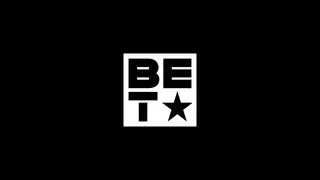 Kelly, who is all but assured to win the April 9 general election, favors universal background checks and an assault weapons ban. Her nearest competitor, former one-term congresswoman Debbie Halvorson, the only white candidate in the crowded field, had earned an A rating from the National Rifle Association. Bloomberg's PAC poured more than $2 million dollars into an advertising blitz against Halvorson, who lost the Democratic nod to Jackson last year.

Kelly also received endorsements from Illinois congressmen Danny Davis and Bobby Rush. The pair endorsed her in part because of her support for gun control measures.
Jackson, who represented Illinois' second congressional district for nearly two decades, resigned in November after handily winning re-election and a months-long leave to seek treatment for bipolar disorder. Last week he pleaded guilty to federal corruption charges related to the misuse of campaign funds for personal use and faces years in prison. His wife, Sandi Jackson, a former Chicago alderman, also faces a possible prison sentence for filing false tax returns.
BET Politics - Your source for the latest news, photos and videos illuminating key issues and personalities in African-American political life, plus commentary from some of our liveliest voices. Click here to subscribe to our newsletter. 
(Photo: AP Photo/Charles Rex Arbogast)