Angela Bassett 'Happy And Humbled' By Honorary Doctorate From Old Dominion University
The 'Black Panther' actress also gave a keynote speech at the ceremony on May 6.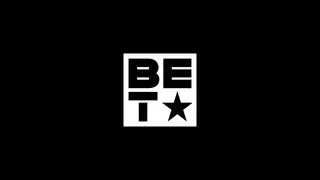 Graduation season is upon us and actress Angela Bassett had a busy weekend at Old Dominion University in Virginia.
According to PEOPLE, Bassett announced on Friday (May 6), that she received an honorary doctorate from ODU. She shared her excitement on Instagram.
"I'm so happy and humbled to receive an honorary doctorate," she wrote in an Instagram caption. "Education is truly KEY! #stillmakingmommaproud."
On May 6, the Black Panther actress also delivered her keynote speech to the ODU class of 2022.
"Throughout your time at ODU, many of you have proudly looked at the monarch —a royal crown on a lion's head — as a salute to your school's rich history, strength, pride, fearlessness, royalty," she said.
"And thanks to a little film called Black Panther, I think I know a little bit about royalty … well, fictional royalty at least," she said, earning laughs from the attendees.
Bassett, 63, has been bestowed the honorary doctorate before. In December 2020, she received a doctorate from Morehouse College, a historically Black college in Atlanta. They honored her for her leadership in Hollywood.
Not to mention, Bassett received an honorary doctorate from her alma mater, Yale University in 2018. In 2020, she was honored with Yale Undergraduate Lifetime Achievement Award (YULAA).
She earned her Bachelor of Arts in African American studies in 1980 from Yale and a Master of Fine Arts at Yale's School of Drama in 1983.