Does Texting Ruin Young People's Grammar?
Study finds that LOL'ing may have a negative impact on tweens' ability to communicate properly.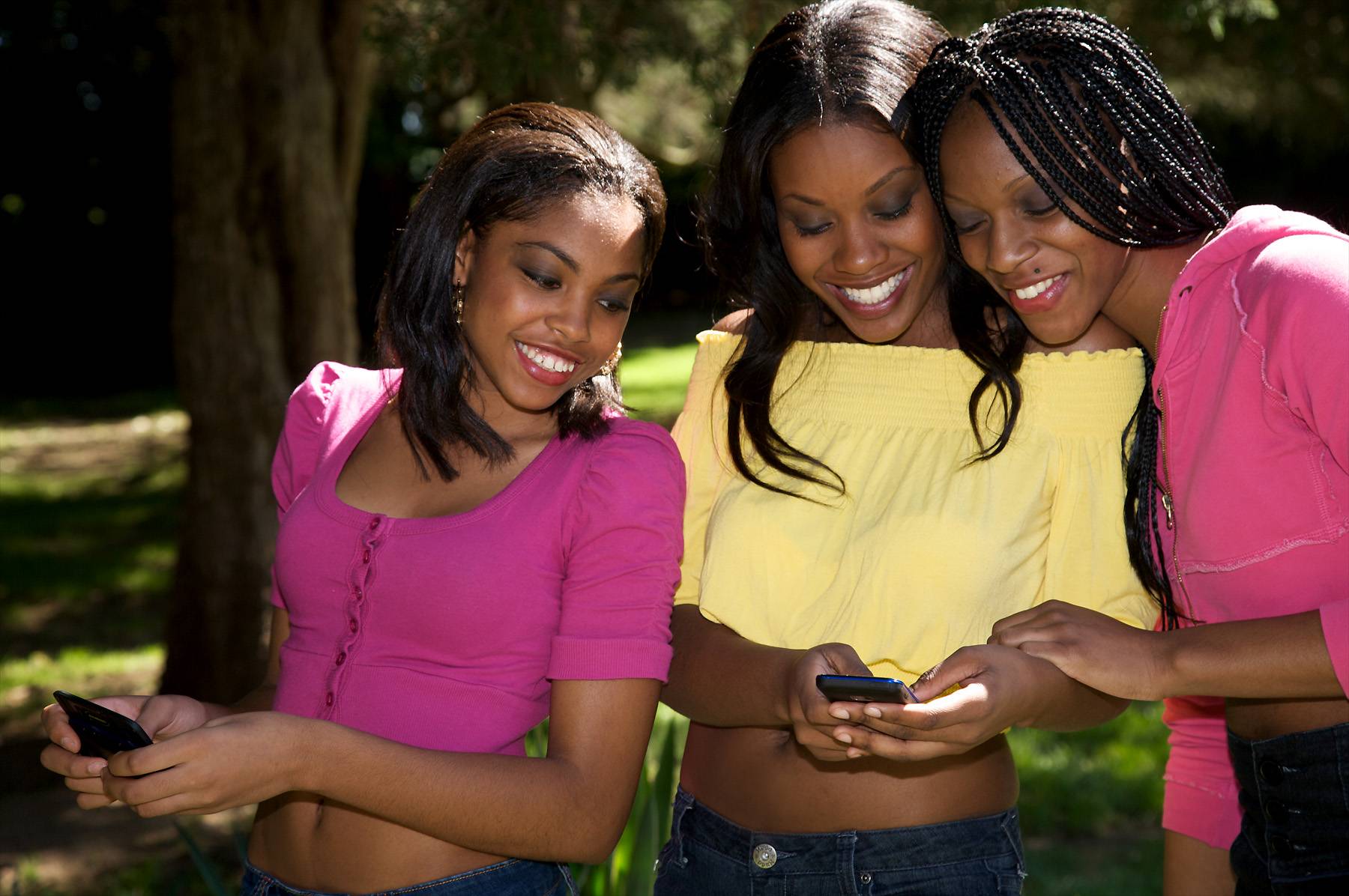 Thanks to current technology and convenience, texting has become an everyday norm for most young people. But is texting vernacular, which includes shortened acronyms such as LOL and OMG, having a negative impact on people's ability to write correctly and communicate?
Researchers from Northwestern University and Penn State University surveyed ninth graders in Pennsylvania to see how regular texting was linked to their grammar skills. Researchers asked tweens about their texting habits; their feelings on the importance of texting; and how many acronyms were sent and received in past texts, and what they found was interesting. Young people who texted the most often and used techspeak when texting were more likely to score lower on grammar tests. But one finding that really stands out was that even if a tween didn't send texts with techpseak but received texts from other people that included it, they too scored lower on grammar tests.
So what about texting affects grammar skills?
The study's authors believe that tweens have a hard time being able to switch back to correct grammar once being so immersed in this techspeak culture that breaks so many grammar rules. Science Daily wrote:
Typical punctuation and sentence structure shortcuts that tweens use during texting, such as avoiding capital letters and not using periods at the end of sentences, did not seem to affect their ability to use correct capitalization and punctuation on the tests, according to [S. Shyam Sundar, Distinguished Professor of Communications and co-director of the Penn State's Media Effects Research Laboratory].
The researchers suggested that the tweens' natural desire to imitate friends and family, as well as their inability to switch back to proper grammar, may combine to influence the poor grammar choices they make in more formal writing.
Sundar told Science Daily, "In other words, if you send your kid a lot of texts with word adaptations, then he or she will probably imitate it." Sundar added, "These adaptations could affect their off-line language skills that are important to language development and grammar skills, as well."
Tell us: Do you use techspeak outside of texting?
BET Health News - We go beyond the music and entertainment world to bring you important medical information and health-related tips of special relevance to Blacks in the U.S. and around the world. Click here to subscribe to our newsletter.