Lady Gaga Is Willow Smith's Fashion Icon
Says she wants an "explosive personality" like her pop idol.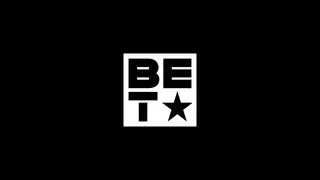 If there were ever any thoughts that Willow Smith could stop wanting to be a fiery ball of hair-whipping energy with the bold wardrobe to match, she certainly burst that bubble today. Turns out the "21st Century Girl" considers the eccentric megastar Lady Gaga as her style icon.
"She's awesome," Smith told UK.MSN.com. "She's very explosive and has a very explosive personality - I'd like to be like her."
Outrageous fashion choices and questionable modes of transportation included. When asked if she'd like to arrive inside an egg like Gaga did at the Grammy's this year, the 10-year-old actually made a great case for traveling via "Vessel."
"Yeah, probably, so that I don't have to smile to  the cameras."