Black Hair Care Pioneer Willie Morrow Dies At 82
The entrepreneur is credited with inventing the Afro pick and pioneering the Jheri Curl hairstyle.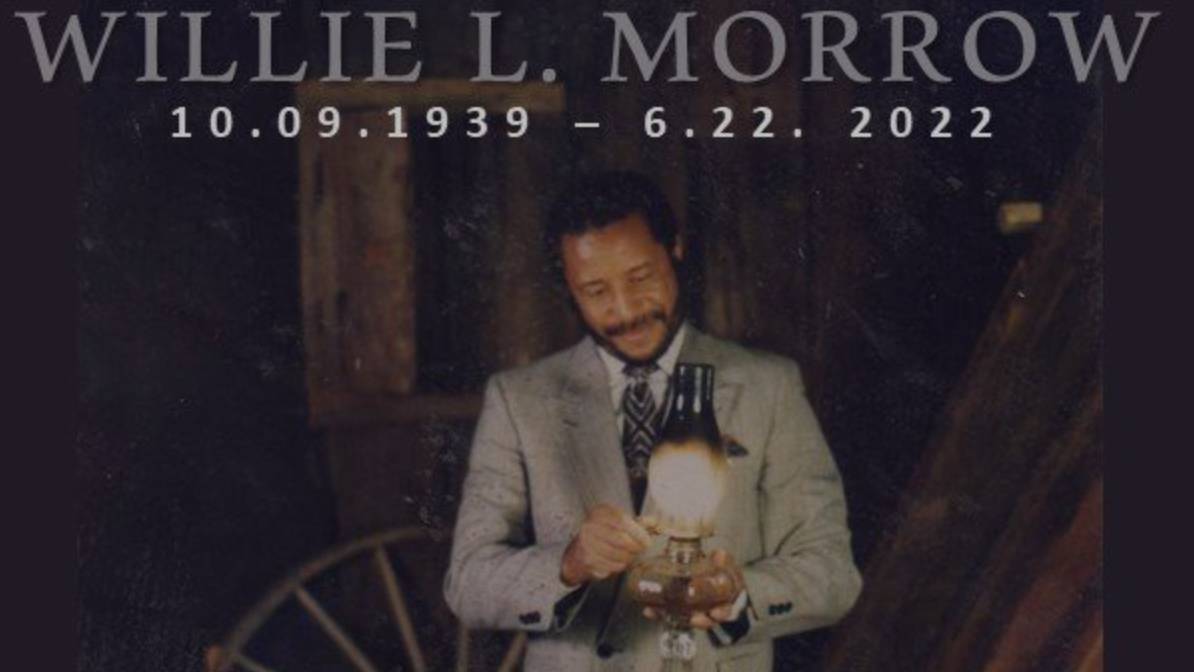 Dr. Willie Morrow, a well-known San Diego-based hair care pioneer, died at his home surrounded by his family on Wednesday, June 22. He was 82.
According to the San Diego Union-Tribune, Cheryl Morrow, his daughter, said the salon her father established in San Diego in 1959 and the hair products he invented in the 1960s and '70s came from his desire to serve the Black community by making resources available in their neighborhoods.
Morrow would go on to create the Afro pick and pioneer the Jheri curl hairstyle. Initially, he offered his hair care services, but then built out his hair products business and used the money from that to start a radio station and newspaper in the same commercial building.
The media Morrow provided helped to create affordable advertising opportunities for small-business owners and he was able to increase community engagement, according to the Tribune.
"He just believed in community being the source of the economy," Cheryl told the Tribune. "That you should not have to go out of your own community for the resources and wealth that you needed. It should be in your community. And it just so happened that because of the cultural iconography of Black hair, it was such an industrial powerhouse that it funded other things."
In 2016, the Museum at California Center for the Arts in Escondido curated an exhibit honoring Dr. Morrow and his accomplishments. According to the San Diego Voice & Viewpoint, it featured more than 250 objects, from paintings to vintage hair styling equipment as well as a diorama of Morrow's Market Street barbershop.
Willie Morrow is survived by his wife, Gloria; their daughters, Cheryl and Angela; as well as many members of his extended family. A memorial service will be held July 15 at Bayview Baptist Church in San Diego.