Gabourey Sidibe Secretly Married Brandon Frankel A Year Ago—Here's What We Know!
Congratulations to the lovebirds!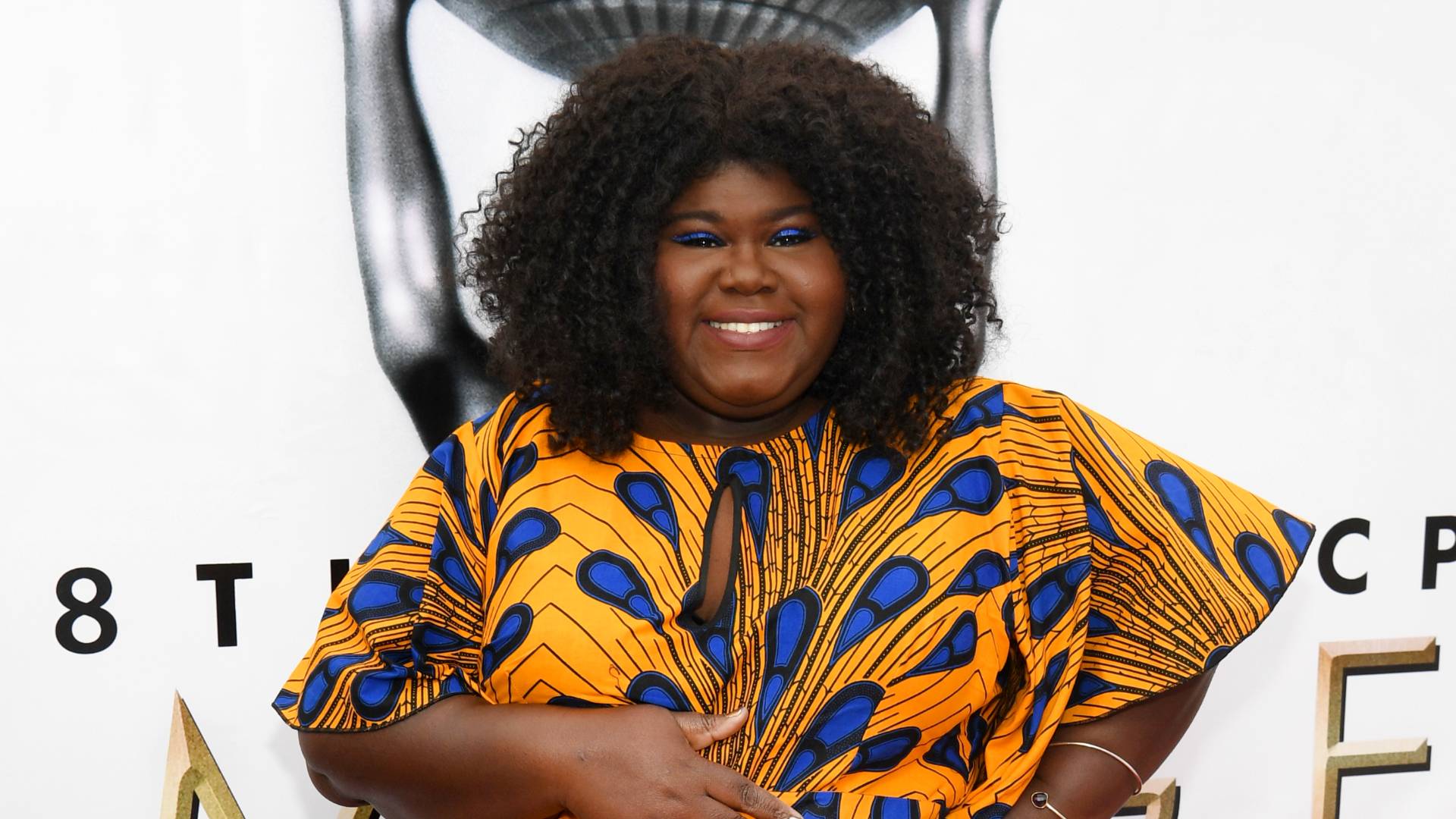 Gabourey Sidibe is married to Brandon Frankel! The actress revealed that she secretly tied the knot to her fiancé during a recent chat on Live with Kelly and Ryan.
"The thing about weddings is I don't like them. I don't like them. Here's an example of how much I don't like them—I'm actually married," Gabourey revealed while chatting with the TV hosts on Monday (Dec. 5). "We got married over a year ago."
The newlywed went on to happily confirm that they tied the knot "at the kitchen table."
"It was just us," the actress continued, noting they make their union official about four months after their engagement.
Although the lovebirds are already wed, the duo plan to have a formal ceremony in the future.
"SURPRISE! I can finally call her my WIFE publicly," Brandon shared with excitement on Instagram. "We've been MARRIED since March '21! Relieved we can finally tell the world. So thankful to have found my forever person, my partner-in-crime, and the love of my life. Every day is the best day with you. Nobody I would rather raise cats with and be in bed by a smooth 8pm with. Love you forever."
Aww, congratulations to the couple on their union! Wishing them all the best.