"It's A Boy!" Soulja Boy Shares Joyous Gender Reveal
The rapper wished for a son in September 2021.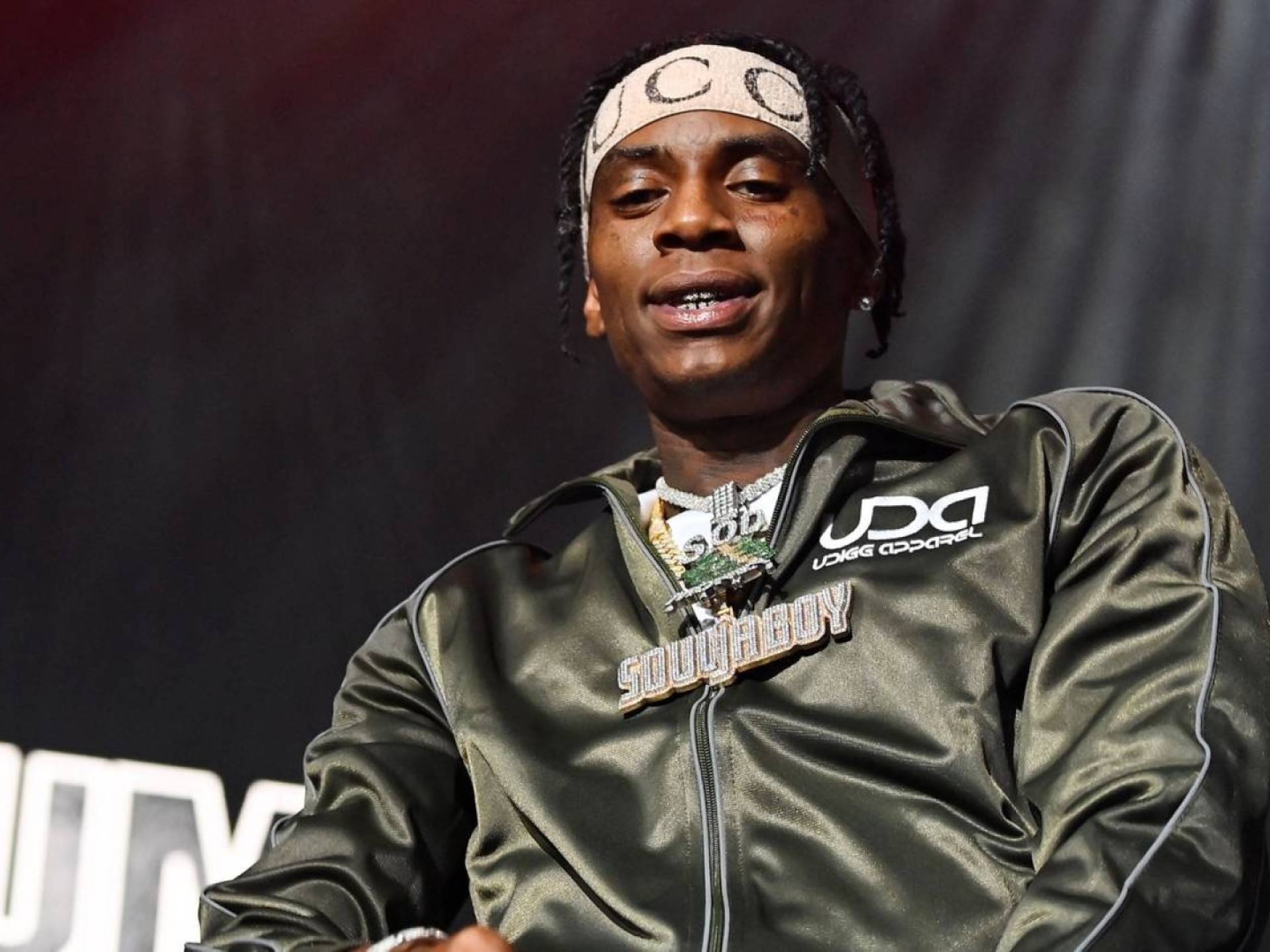 Soulja Boy's wish for having a son has come true. He proudly took to his Instagram to share the exciting gender reveal news that he is going to have a son.
On Saturday (March 19), the "Crank Dat (Soulja Boy)" rapper shared the news with his Instagram followers. The child's mom has yet to be identified, but she clearly appears in high spirits in the IG video.
Surrounded by people and even a baby mascot danced around during a 3-2-1 countdown. At the end of the countdown, Soulja smashed a fake egg to the ground, causing it to erupt into blue dust for, well, obviously, a boy. Simultaneously, the mother of his child shot blue dust into the air before everyone cheered and congratulated the parents.
"It's a boy," he captioned the video.
Soulja is seen in the video sporting a baby blue jacket and sneakers to highlight his wish for a son.
In September 2021, Soulja's baby fever spiked as he prayed for a son. "I have everything I want in life except for a son," he captioned the IG story post. "God please bless me, I've been patient." Six months later and he's shared his manifestation with the world.