Officer Who Shot and Killed Philando Castile Found Not Guilty
Castile's mother said, "The system continues to fail Black people."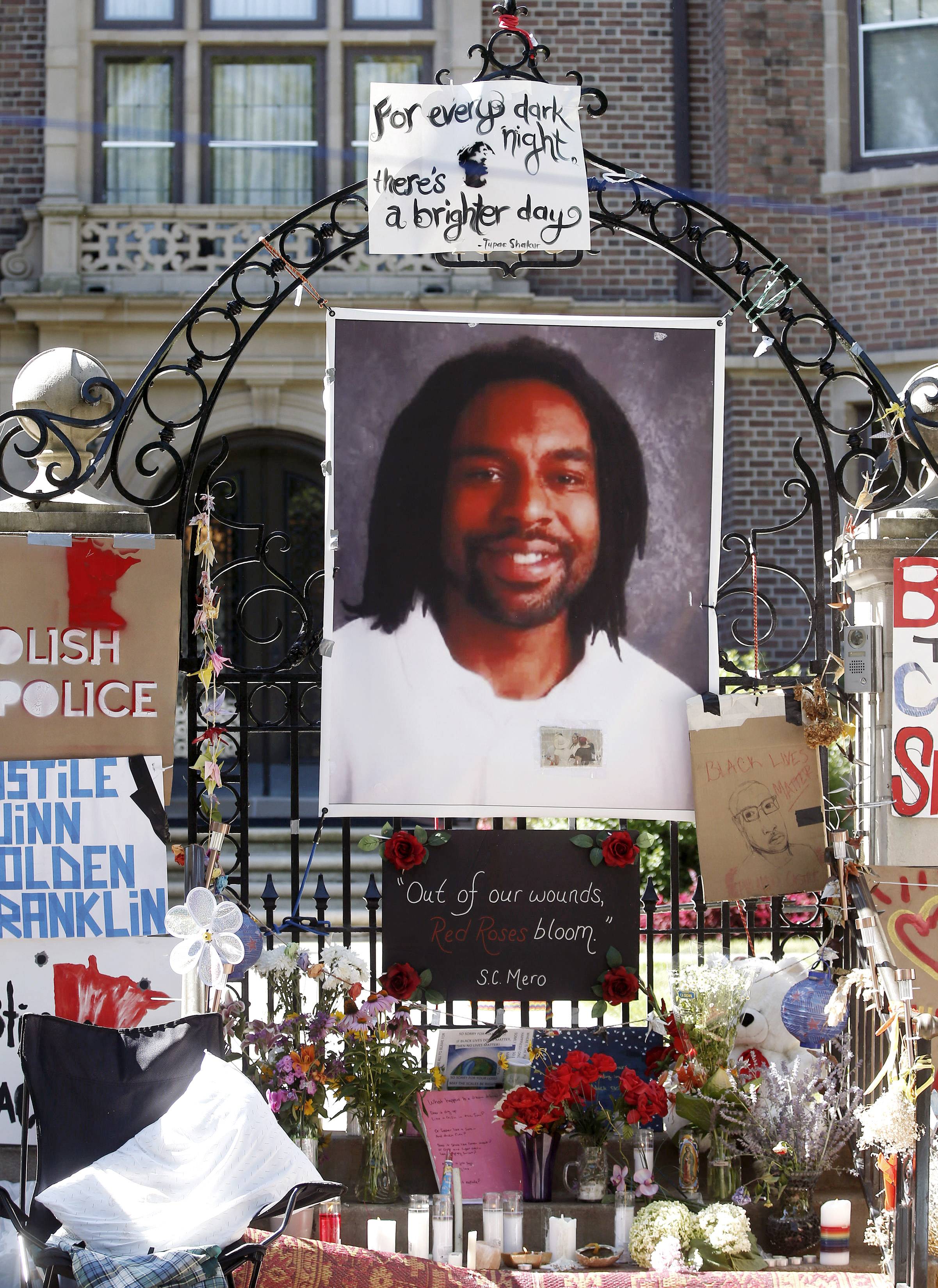 The Minnesota police officer who fatally shot Philando Castile during a traffic stop last July was found not guilty of second-degree manslaughter Friday, reported CNN.
Jeronimo Yanez was also acquitted of two counts of intentional discharge of a firearm that endangers safety.
As the verdict was read, Castile's mother emotionally cried out, despite the warnings from the judge for order in the courtroom. 
"Let me go!" yelled Castile's mother, Valerie Castile. 
In speaking with reporters, Valerie Castile expressed her frustration with the verdict. 
"The system continues to fail Black people," she said. "My son loved this city and this city killed my son and the murderer gets away! Are you kidding me right now?
"We're not evolving as a civilization, we're devolving. We're going back down to 1969. What is it going to take?"
Attorneys for a Minnesota police officer who shot and killed Philando Castile have requested that charges be dismissed. In the request, Jeronimo Yanez's lawyers said Castile was negligent in his own death because he was high on marijuana during the traffic stop, reported Associated Press.
On July 6, Castile was pulled over by Yanez for a traffic violation. However, the routine stop ended in the fatal shooting of the 32-year-old, whose girlfriend streamed the aftermath to Facebook live.

Castile, who had a license to carry a weapon in Minnesota, and his death became national news when people pointed out the disproportionately unfair treatment of Black people by police.

After the shooting, Yanez was charged with manslaughter and other offenses. Prosecutors said that Yanez's use of deadly force was not justified in this situation.

However, defense attorney Earl Gray wrote that Castile not only never told Yanez he had a permit to carry, "but more importantly why Mr. Castile himself was culpably negligent and was the substantial cause of his own demise."

"He should not even have been driving while under the influence. He should have showed his hands. He should not have reached for the handgun," Gray wrote.

According to court documents, Gray wrote that the autopsy results showed Castile had high levels of THC in his blood, which interfered with his ability to comply with orders or appropriately announce his permit to carry.

Court records revealed that Gray wrote, "How could it be that Officer Yanez knew or could have known that when Mr. Castile reached for his gun he would not shoot a police officer dead?"

As news of THC being in Castile's blood was made public, many people denounced police for blaming the victim

And many are not letting this discovery change the actual narrative of this situation