Chris Brown Says "Stop Capping," He's Not Better Than Michael Jackson
The singer-songwriter puts an end to any and all comparisons between him and the King of Pop.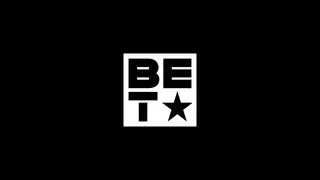 Let it be said, let it be done: Chris Brown calls your perspective of his artistry "cap."  
In an exclusive sit-down with Big Boy at the singer's home, Breezy put an end to any and all comparisons between him and Michael Jackson. "You've always given it to Michael Jackson. But now you're getting people where they say man Chris is better than [him]," Big Boy said in a new interview with the singer.
Brown responded, calling that perspective  "cap."  For over a decade, critics have attempted to lobby the comparisons in favor of the Virginia native. But when asked how he deals with the comparisons, Brown said, "I stay the hell up out of it… I kind of back off it. My personal take on it is I wouldn't even be breathing or even being able to sing a song if that man didn't exist. So I don't know if they look at it as the Jordan/Kobe thing but I can't even look at it — [Jackson's] light years ahead."
"There is no competing with him," Brown continued. "Hell no. I got shrines of this man hanging up in my house. Hell naw, I ain't better than Michael Jackson."
Elsewhere in the interview, Brown discusses his forthcoming tour with Lil Baby, fatherhood, and his upcoming Breezy album, which follows the single, "Call Me Everyday" with Wizkid.
Billed for a June 24 release date, Brown is clearly in his bag and ready to let his own creativity shine. Breezy will also feature guest appearances from Yung Bleu, Ella Mai, H.E.R., Lil Wayne, Blxst, Anderson .Paak, Jack Harlow, Fivio Foreign, Tory Lanez, and Est Gee.