Niecy Nash Reveals Why She Considers Herself 'Jess-Sexual'
The actress happily married Jessica Betts in 2021.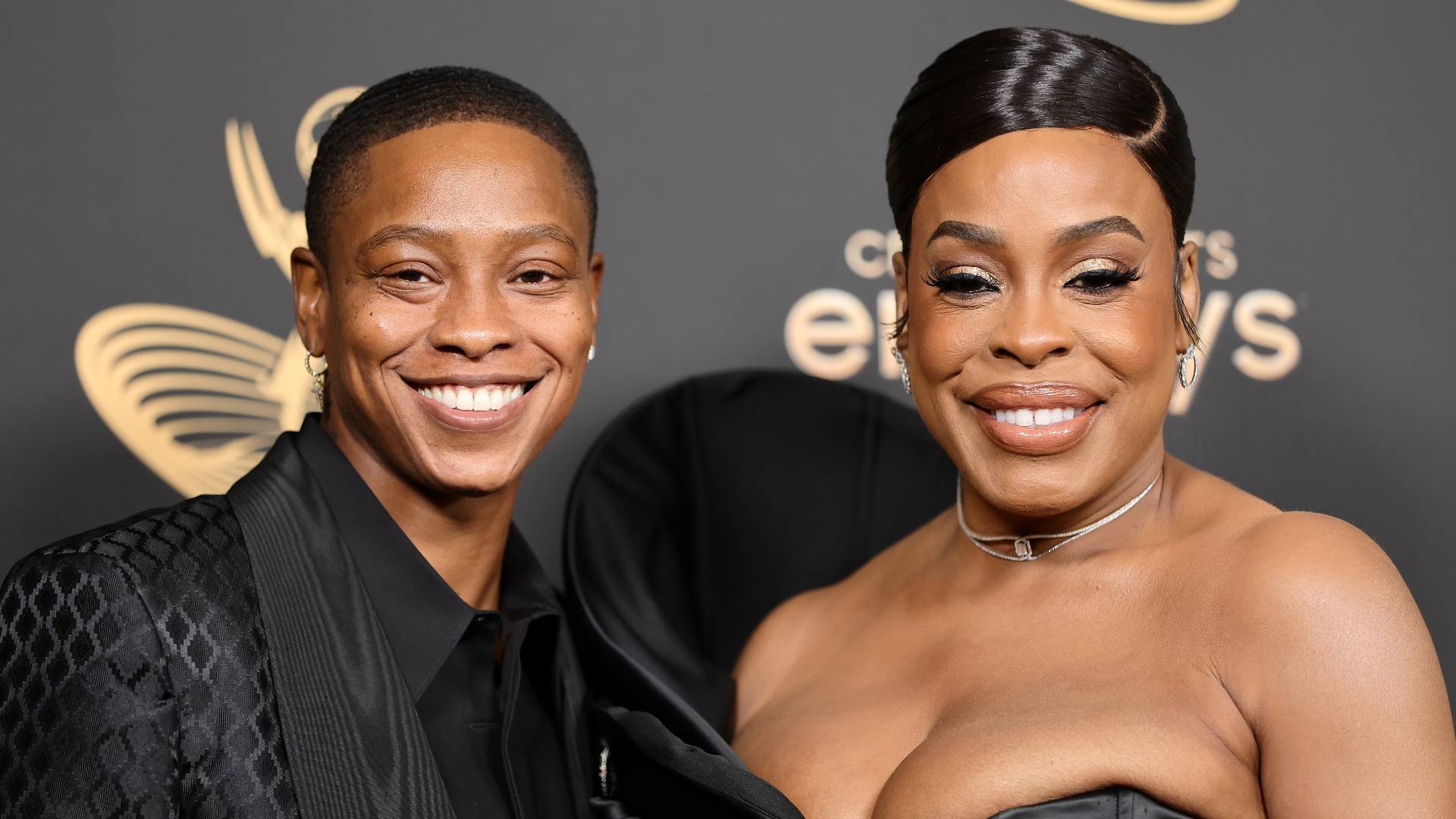 Niecy Nash-Betts is speaking candidly about the love she has for her wife Jessica Betts! During a recent episode of The Tamron Hall Show, the actress revealed why she considers herself "Jess-Sexual."
According to the star, she coined the phrase after her daughter Dia Nash asked how she "identified" ahead of her marriage. Niecy admitted to the audience that she was "confused" about how to answer.
"She made me watch a show, all about what are all the labels, all the names, and after it was over, my head was spinning," Niecy told TV host Tamron Hall, before sharing that after watching the video her daughter once again asked how she identified.
"I was like, 'Girl, I'm more confused now than I was before this. I don't know. If I have to coin it in the moment, I would say I'm Jess-sexual,'" she shared about the unconditional love she feels for her spouse.
She further explained, "I've never looked at anyone, male or female, and seen them the way I see her. So I don't know. But right now I know I'm happy, I said, 'Write that down.'"
During the candid conversation, Jessica revealed that her grandmother, a pastor, gave them their blessing before she passed.
"When I took Niecy home to meet her, she instantly fell in love with her," Jessica shared with the audience.
To learn more about their love story, watch the clip below:
FYI: In August 2020, Niecy Nash and Jessica Betts tied the knot in their California home. The couple celebrated their first pride month in June 2021 with "tears of joy."