Generation X Tells Y It's Time to Step Up
Activists call on young African-Americans to participate in the civil rights movement.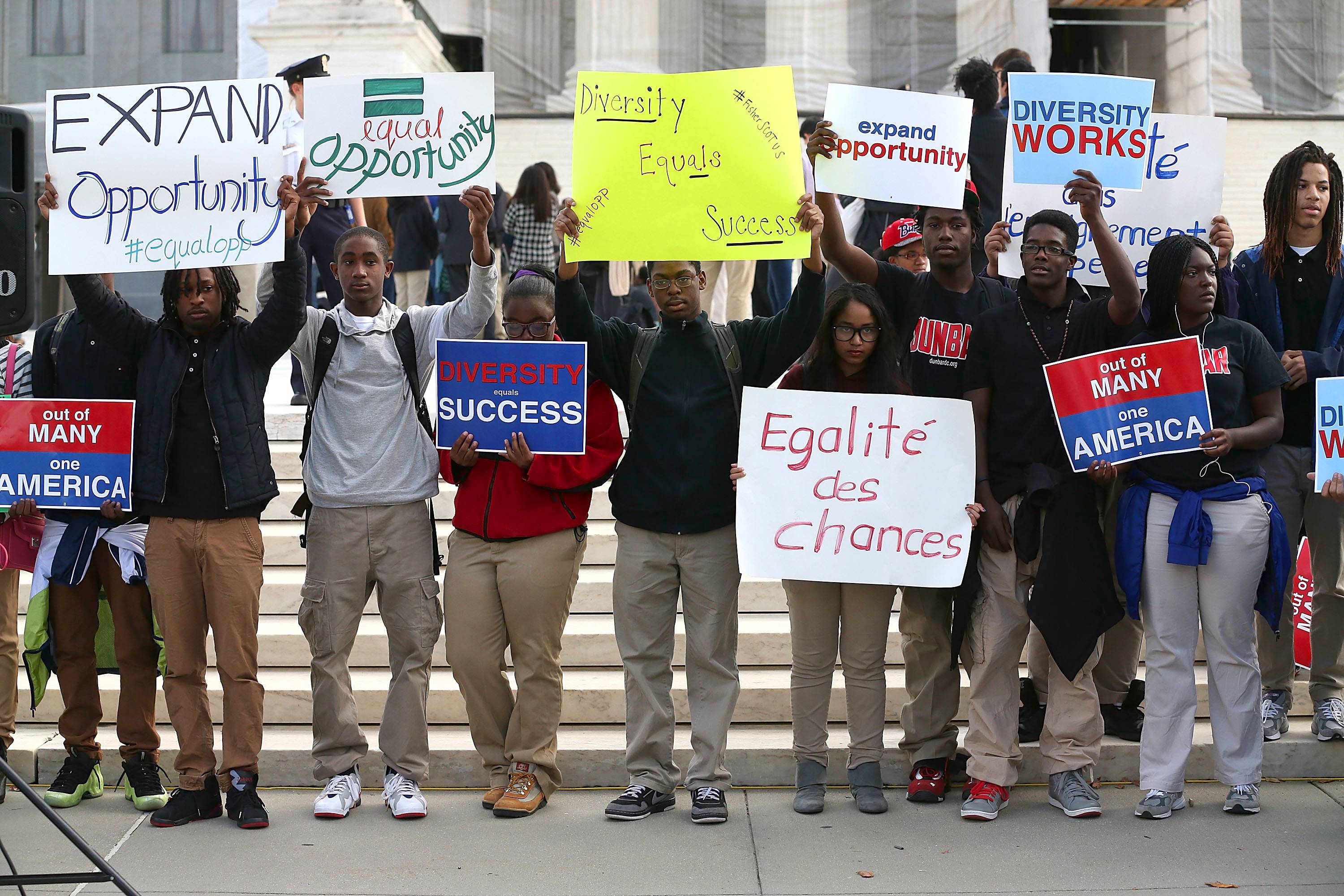 Becoming a card-carrying member of one of the nation's many civil rights organizations isn't everybody's thing. But according to a panel of mostly thirty-something activists, there are a number of other ways for people to make a contribution and it's time for Generation Y to get in the game.
"The civil rights that we're still fighting for include equity in education for every child, access to a good, family-sustaining job for every individual, access to affordable housing and quality health care," Nevada Rep. Steven Horsford said at a National Urban League-sponsored panel discussion about "The Next 50 Years."
African-Americans and other people don't have access to these basic and fundamental civil rights, he added, and must now also fight to protect their voting rights.
The panel stressed that the march commemorating the 50th anniversary of the March on Washington is just a beginning.
"It's important for us to remember that tomorrow is a mean to the end. It should be a catalyst for whatever our next steps our and a visual and figurative representation of what should happen not only in the Black community, but in communities of color and under served and low-income communities, standing together for issues that continue to impact us," said Angela Rye, co-founder of IMPACT, a civic engagement organization formed by emerging leaders. "We cannot sit idly by. Do not go home from the march, put away your signs and retire from the movement. It must continue."
Members of the panel, which included Hip Hop Caucus president Rev. Lennox Yearwood; activist Kevin Powell; Jeff Johnson, founder of Jeff's Nation; Tamika Mallory, executive director of the National Action Network; and Brandi Richard, president of National Urban League Young Professionals, suggested a number of ways young African-Americans can get involved in the civil rights movement.
In addition to making sure they vote in every election, young adults should offer financial support to candidates who support their issues, no matter how small a contribution one can make. Most important, the group said, everyone should take advantage of any personal strength they have to help make an impact.
"The National Urban League Young Professionals is a great organization, we have great tools, and offer leadership training and opportunities to get involved, but that may not be the place for you, and that's OK," Richard said. "But all of us need to be pushing the agenda forward in the way we can best. Whether that means picking up the phone to call people about issues, writing letters to your senator, or what have you, you have to take the onus to get involved."
Doing so, she added, will mean a different conversation in 50 years.
BET National News - Keep up to date with breaking news stories from around the nation, including headlines from the hip hop and entertainment world. Click here to subscribe to our newsletter. 
(Photo: Mark Wilson/Getty Images)