Report: Are Denzel Washington and His Wife Headed for Divorce?
People are worried for Hollywood's most stable couple.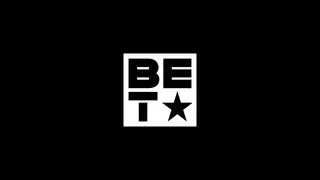 Brangelina divorce left you shook? Well, brace yourself, because another iconic Hollywood couple is reportedly on the rocks.
According to Globe Magazine, Denzel Washington and his wife of 23 years, Pauletta, are heading for divorce. "This marriage is on its last legs," declares one insider, while another spills even more tea about their union.
Another source close to the 61-year-old star and Pauletta, 66 — who have four grown kids — describes the relationship as a "show marriage" and that Denzel has "been caught stepping out several times."
The seemingly rock-solid couple seemed fine just earlier this year. Pauletta stood on stage at the Golden Globes earlier this year when Denzel received the Cecil B. DeMille Lifetime Achievement Award, and the two hosted a fundraiser for the Smithsonian Institute in Washington, D.C. just this past May.
But if there's one thing we know, often times, you don't see divorce news coming. Still, we're praying there's no truth to these rumors.
See Denzel clap back at an internet meme targeting him with BET Breaks, above.