Megan Thee Stallion Becomes First Black Woman On Forbes' 30 Under 30 Cover
History has been made!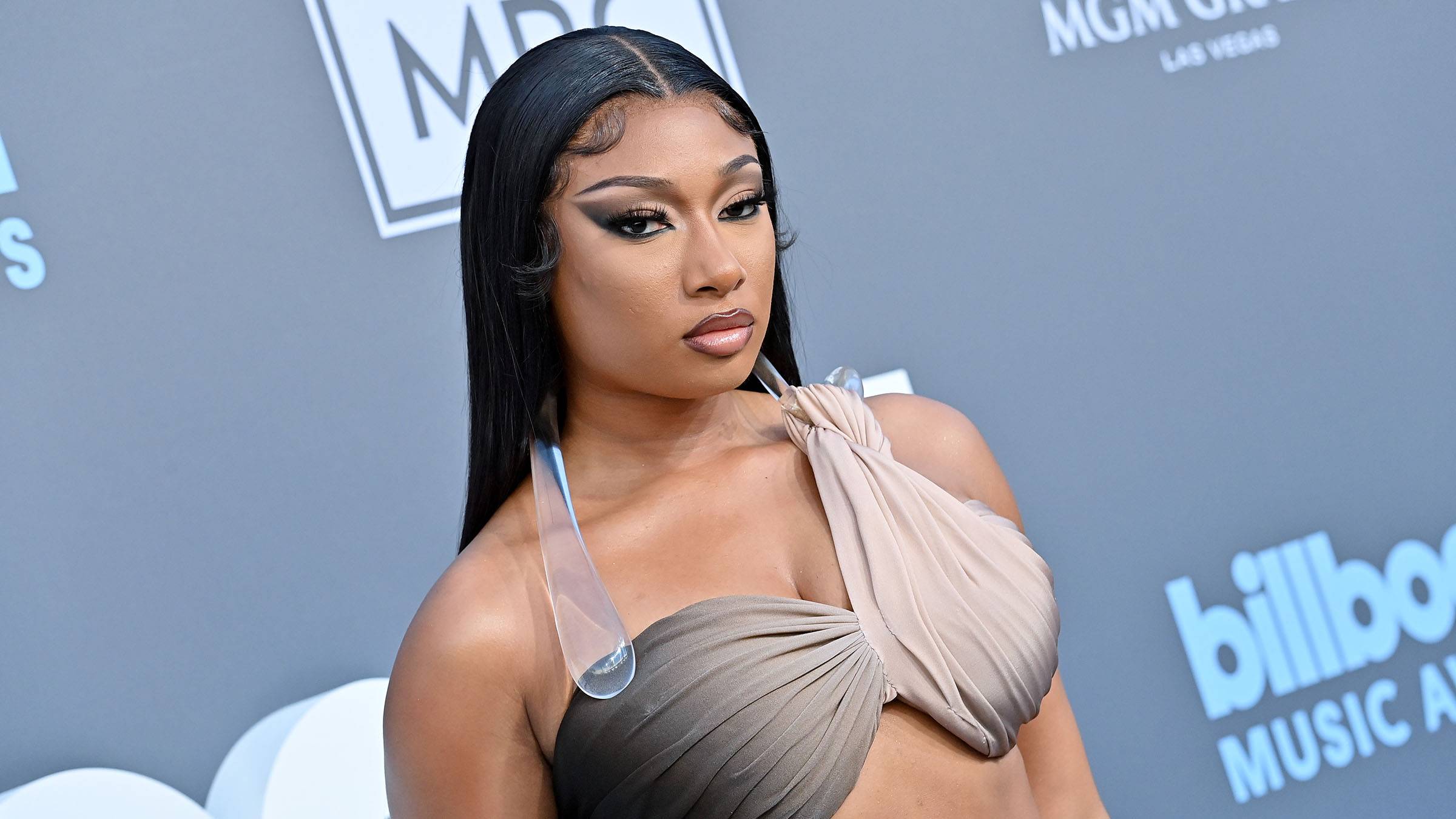 Megan Thee Stallion has made history as the first Black woman to grace the 2022 cover of Forbes' 30 Under 30 cover!
The Houston Hottie announced the news on her Instagram page on Nov. 28, captioning the post: "First BLACK WOMAN on thee cover of @forbes 30 under 30 🔥 real hotgirl shit 💵💵 see you soon hotties love yall."
Spotlighting her business and philanthropic efforts, in addition to her monumental success as a rapper, according to Forbes, the Traumazine rap star has brought in cash from her partnerships with Cash App, Nike, and Revlon.
She previously had endorsement deals with her "hottie sauce" at the fast food chicken franchise Popeyes and scored a campaign with Frito Lay's Hot Flaming Cheetos.
In other Megan Thee Stallion news, the rapper was backed by Congresswoman Maxine Waters and the Southern Black Girls & Women's Consortium with an open letter of support denouncing violence against women, as she awaits her trial to start with artist Tory Lanez. He is accused of shooting her in the foot in 2020.
The Consortium letter, which was shared on Thursday (Nov. 10), included signatures from individuals such as Waters, #MeToo founder Tarana Burke, Planned Parenthood CEO Alexis McGill Johnson, Congresswoman Sheila Jackson Lee, activist Tamika Mallory, and Angela Rye.