BET Awards 2022: Five Tracks You Should Know From Rising Star Flo Milli
The burgeoning emcee was nominated for 'Best New Artist' at the BET Awards 2020 and 2021.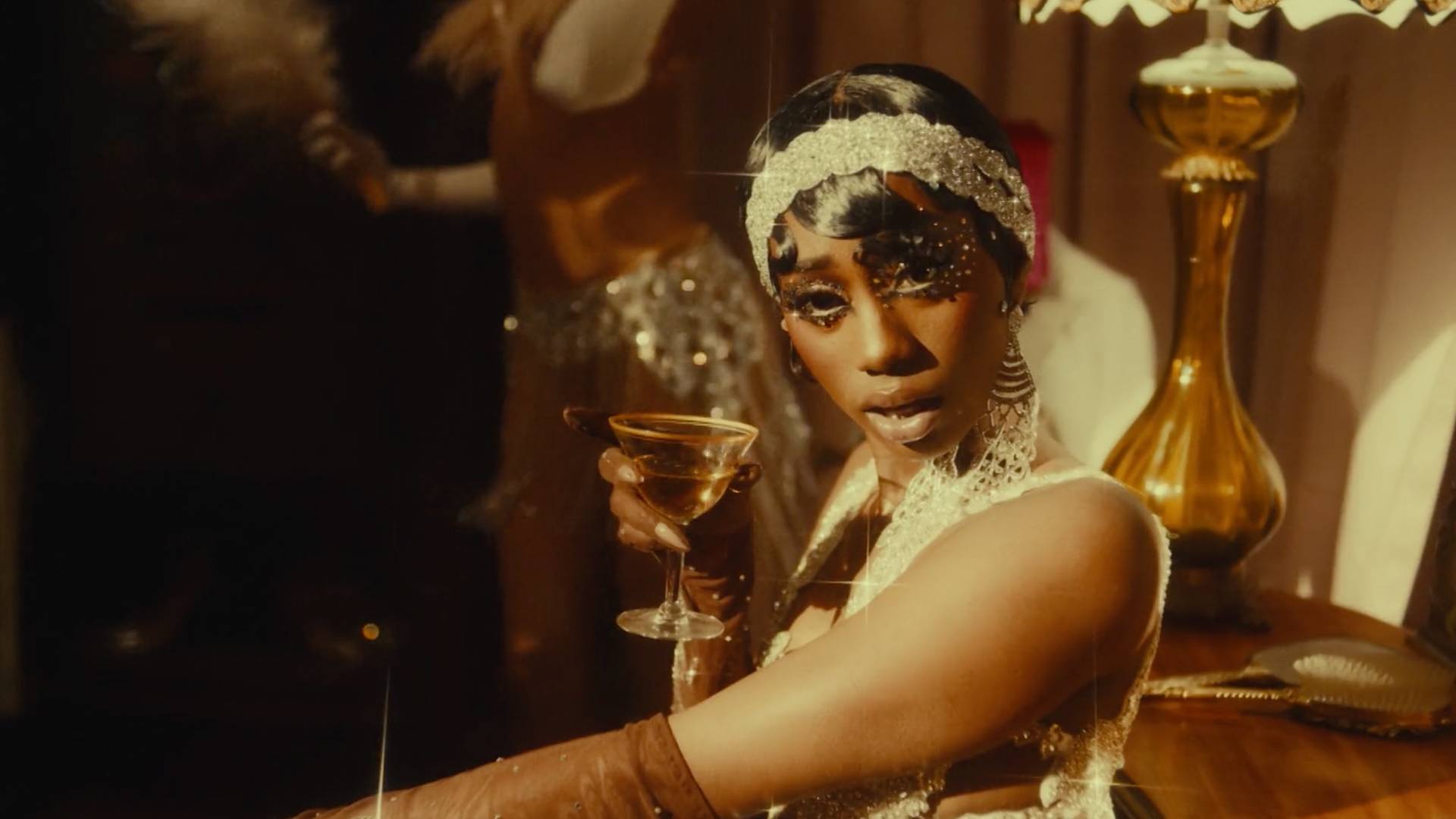 Tamia Carter, better known by her rap name Flo Milli, is only 22-years-old, but she's already been rapping half her life. In 2019, she rose to fame thanks to a track titled "Beef FloMix," which found TikTok success and ultimately led to a record deal with RCA Records. The following year she released her highly-anticipated debut mixtape, Ho Why Is You Here?, and has been a topic on everyone's lips.
Her contributions to the rap scene have earned the respect of fellow emcees and earned her two BET Award nominations for Best New Artist in 2020 and 2021. Given some time, Flo Milli will surely be one of the top artists soon. In the meantime, check out five trak you should know from the rising star.
$NOT — "Mean" ft. Flo Milli

Flo demands her attention as soon as she hops on the beat at 1:18… by 18 seconds, we're left wanting more from the mere two-minute single titled "Mean" from Brooklyn-born, Florida-raised rapper $NOT.

"Beef FloMix"

The song that earned the Alabama native notoriety was released in early 2019, and let's just say, three months later, the rest was history.

"In the Party "

Released October 28, 2019, "In the Party" became another TikTok banger for the female rapper. Its accompanying music video allowed fellow TikTokers to showcase their dance moves.

"Roaring 20s"

Flo taps producer Kenny Beats for this track which samples Zero Mostel's performance of "If I Were a Rich Man" from Fiddler on the Roof as she raps about wealth or power.

Backpack (Flora The Explorer)

Flo is Dora the Explora in this uptempo record titled "Backpack." The colorful visual has been viewed on YouTube over 6 million times.