Famous Survivors Of Sexual Abuse Provide Insight On Why The 'Leaving Neverland' Victims Deserve Our Kindness
Tiffany Haddish, Tyler Perry and Gabrielle Union on what is necessary for healing.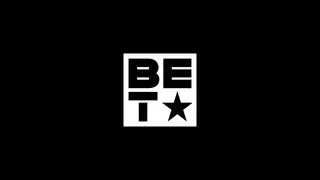 With cases like R. Kelly's, Billy Cosby's and even that of USA Gymnastics national team doctor Larry Nassar's, sexual assault cases have never been as highly profiled as they are today. The #MeToo movement has given a voice to the victims of crimes like these and continues to give women and men alike the courage to speak out.
Most recently, Oprah interviewed Michael Jackson accusers Wade Robson and James Safechuck in the wake of the Leaving Neverland, which premiered part one on Sunday night (March 3). The documentary has opened a can of worms around alleged sexual abuse by the King of Pop toward the men, who were just young boys during the time of their accusations, and while the internet is divided, there's still a part two airing tonight on HBO.
In a clip from the interview, Oprah, a victim of sexual abuse herself, says Leaving Neverland transcends MJ and speaks to a larger issue regarding the sensitive topic.
Oprah hasn't said whether she believes MJ's accusers, both of whom previously testified to Jackson never having molested them. However, while we are unsure of the truth behind their claims, victims can often stay silent for long before they (if ever) choose to be vocal about their abuse. Many stars are examples of this and have used their celebrity to shed a light on the subject and encourage others to do the same. 
See stars who have opened up publicly about their own sexual abuse: 
Gabrielle Union

Viola Davis

Terry Crews

Tiffany Haddish

Simone Biles

Gabby Douglas

Keke Palmer

Tyler Perry

Mike Tyson

Vanessa Williams

Anika Noni Rose