Nike Air Yeezy 2 Will Drop on December 27
The Red Octobers will be sold exclusively online at footlocker.com.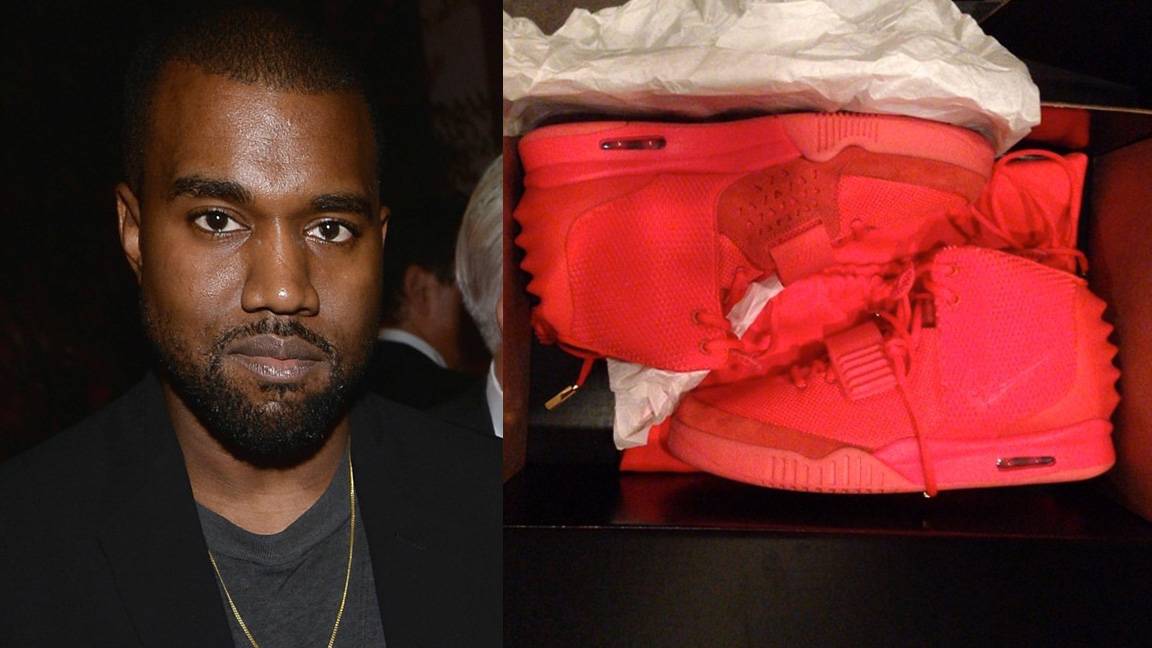 Talk about a Christmas miracle.
After months of speculation and a bitter falling out between Kanye West and Nike, it appears the rapper's much-anticipated Air Yeezy 2 Red Octobers are getting a second life.
Foot Locker announced on its official Twitter account that the Red Octobers will be sold exclusively online beginning December 27 at 8 a.m. So, how much will these kicks set you back? That remains to be seen. The retailer tweeted on Sunday night, "We have been getting a lot of inquiries on the Nike Yeezy 2. We have no info at this time, stay tuned for updates."
Priced at $245, the original Air Yeezy 2 hit shelves last June and quickly sold out at retailers. Kanye's been spotted rocking his latest model around town in recent months, and his fiancé, Kim Kardashian, gave fans the first official look at the elusive shoes on her Instagram page in October.
The news of the Red Octobers release comes on the heels of Adidas announcing its $10 million apparel deal with the Chi-Town rapper. 'Ye has said negotiations with Nike fell through after the athletic brand refused to pay him royalties on future profits.
BET.com always gives you the latest fashion and beauty trends, tips and news. We are committed to bringing you the best of Black lifestyle and celebrity culture.
Click here to subscribe to our newsletter.
(Photos from left: Michael Buckner/WireImage, Kim Kardashian via Instagram)