Ben's Chili Bowl Honors President Obama, Bill Cosby, Donnie Simpson and Chuck Brown in Mural
The four are famous patrons of the Washington, D.C., restaurant.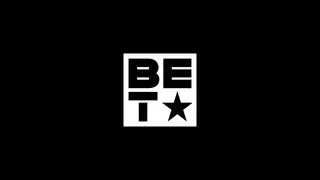 Some famous faces are popping up on Ben's Ali Way alley in Washington, D.C. Popular restaurant Ben's Chili Bowl has commissioned a mural that showcases a few of its star patrons, including President Barack Obama and comedian Bill Cosby.
Local artist Aniekan Udofia completed the colorful homage on the alley's brick wall this week. In addition to Obama and Cosby, radio personality Donnie Simpson and the "Godfather of Go-Go" Chuck Brown are also featured on the mural.
Ben's Chili Bowl, located at 1213 U Street, is famous for its chili dogs, half-smokes and milkshakes, so much so that Washington Mayor Adrien Fenty took Barack Obama to the eatery in January 2009.
BET.com always gives you the latest fashion and beauty trends, tips and news. We are committed to bringing you the best of Black lifestyle and celebrity culture. Click here to subscribe to our newsletter.
(Photo: Ashley Dejean/WAMU 88.5)