Tory Lanez Sentencing Delayed Until End Of February
The Toronto rapper has been putting together a new legal team.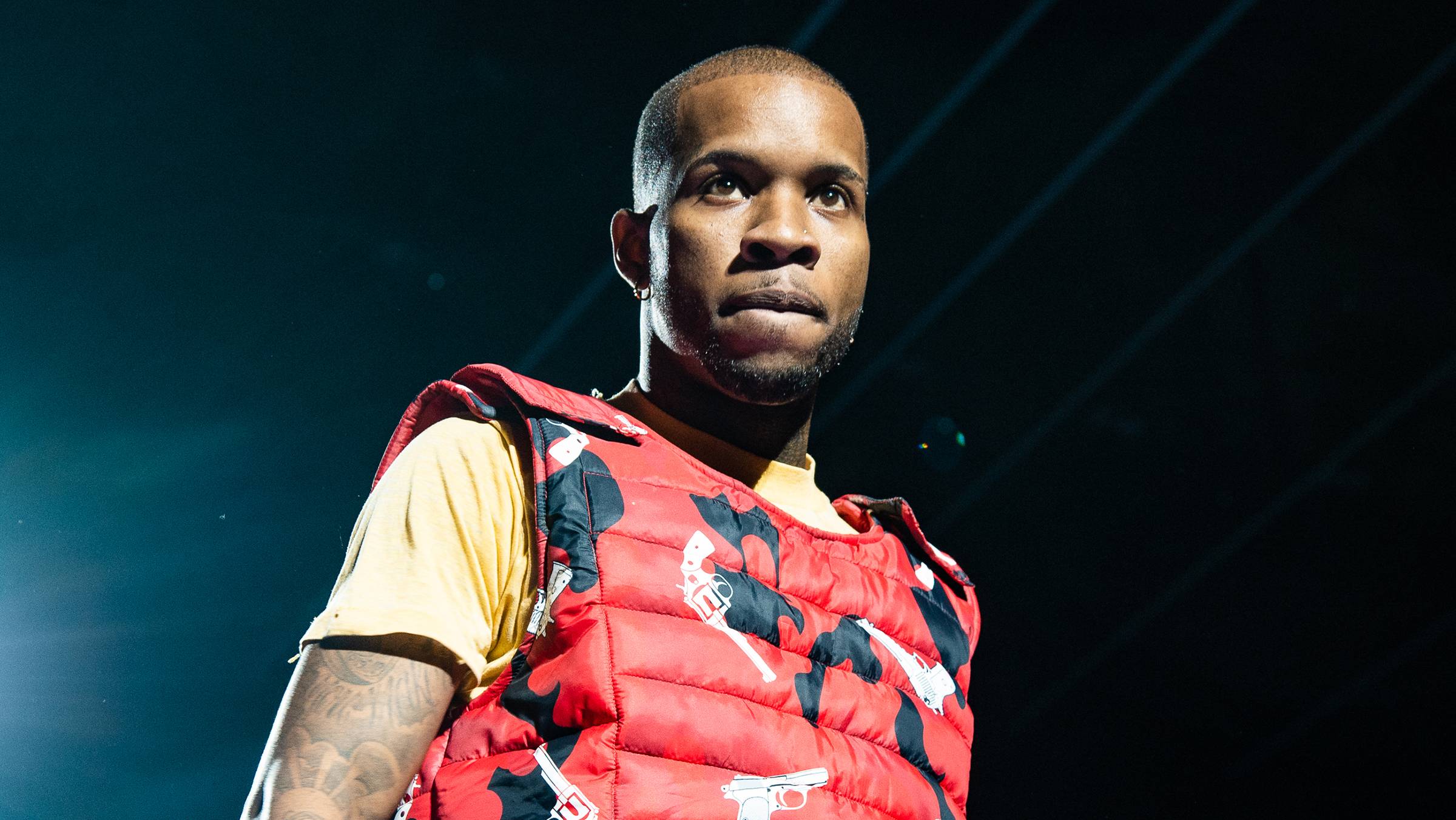 On Tuesday (January 10), a judge set a new sentencing date of February 28 for Tory Lanez, who has reportedly been switching attorneys since being convicted of assaulting Megan Thee Stallion during a July 2020 shooting.
According to Los Angeles Magazine reporter Meghann Cuniff, the Toronto rapper's new date for sentencing was rescheduled from January 27.
During Tuesday's court proceedings, Lanez's new attorney, David E. Kenner, told Superior Court Judge David Herriford that he is waiting for copies of transcripts from last month's trial so the defense can prepare a motion for a new trial for the 30-year-old Canadian rapper, born Daystar Peterson.
According to FoxLA, Kenner told reporters outside the courtroom that the defense looks forward to litigating the latest portion of the case, but didn't specify on what grounds the defense has to motion for a new trial.
On December 23, Tory Lanez was found guilty of all three charges he faced during his trial, including felony assault with a semiautomatic firearm, possession of a concealed, unregistered firearm, and discharging a firearm with gross negligence, over the July 2020 shooting that took place after a Hollywood Hills party.
Since his conviction, supporters of Lanez have created several petitions to appeal his conviction in connection with the shooting.