Tory Lanez Hires Suge Knight's Former Attorney To Represent Him During Appeal
Reporter Meghann Cuniff shared new information about Lanez's legal positioning following his conviction last month.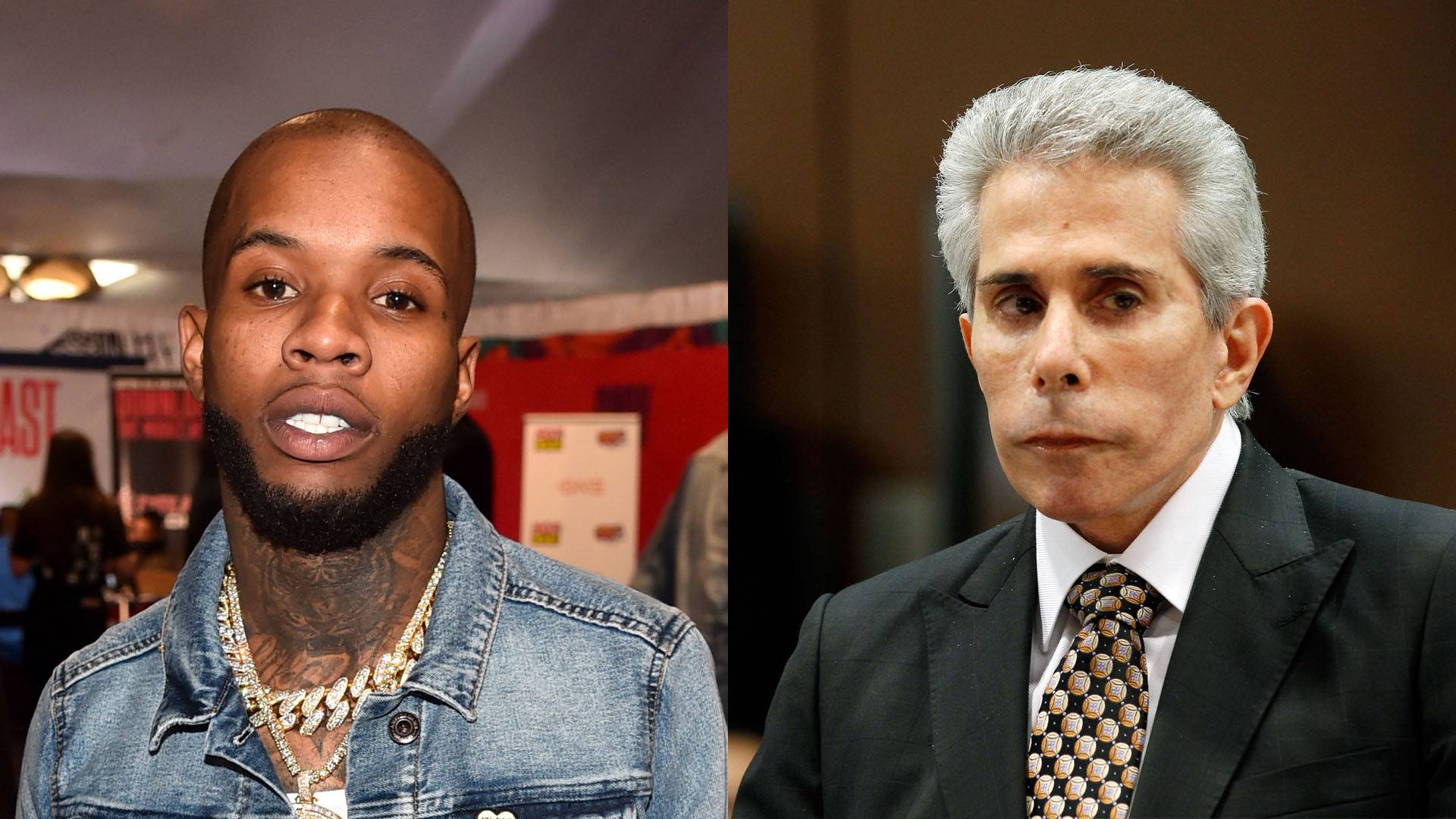 According to Law and Crime reporter Meghann Cuniff, who was at the center of covering the Toronto rapper's trial in December, shared that he has an upcoming court date on January 10 and is now being represented by Suge Knight's former lawyer David Kenner. Previously, Lanez was represented by George Mgdesyan.
"Regarding Tory Lanez's Tuesday court date, yes, there is a date listed on the jail roster," Cuniff Tweeted Sunday (January 8). "It's not on Judge Herriford's calendar, and he's got a bunch of other stuff at the time. Attorney David Kenner confirmed to me last week he's now representing Tory."
In a subsequent tweet, Cuniff noted that Kenner's purported late addition to Lanez's legal team during his appeal is rather late in his current case.
Additionally, Cuniff notes that it isn't clear what the January 10 court date is about since the Los Angeles Superior Court does not make court documents available to the public.
Tory Lanez was found guilty on all three charges levied against him on December 23. The verdict followed eight days of trial, nearly two days of closing arguments and a day of deliberations.
Kenner represented Knight back in 2018, when he was sentenced to 28 years in prison in October of that year for the hit-and-run death of Terry Carter during the 2015 filming of Straight Outta Compton.