Young Jeezy Signs Doughboyz Cashout to CTE
Snowman scoops up Detroit rap collective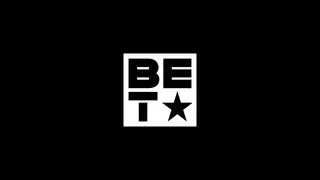 Doughboyz Cashout are the newest members of the CTE crew. Young Jeezy signed the Detroit group to his label, which is distributed by Atlantic Records, where the 35-year-old also holds a position as Sr. VP of A&R.

Previously, the rap quartet — made up of HBK, Payroll, Doughboy Quis and Doughboy Dre — were rumored to be singing to T.I.'s Grand Hustle label.
Jeezy, who recently lost Freddie Gibbs and Blood Raw from CTE, decided to sign the rappers because of their hard work. "I saw Detroit, I saw some kids that did all the work. They did all the work and I just wanted to show the world what they were working on," the Atlanta native told WJLB 97.9 radio station during a phone interview. "Detroit bred some great hustlers, some great talent from Eminem to Big Sean, but now it's time for the ghetto superstars. The world gotta see this.
"I want to congratulate them and welcome them to the CTE family. We about to take this over, we're about to run the summer," he added. "They got a real major record label, a record deal. You gotta commend them for that."

In honor of the new deal, Doughboyz Cashout dropped a remix to their track "Mob Life" featuring a verse from Jeezy.

BET.com is your #1 source for Black celebrity news, photos, exclusive videos and all the latest in the world of hip hop and R&B music.
(Photo: John Ricard / BET)